Ark Pet Memorials Ltd.
---
Posted: Tuesday, 02nd February 2021 3:59 pm
---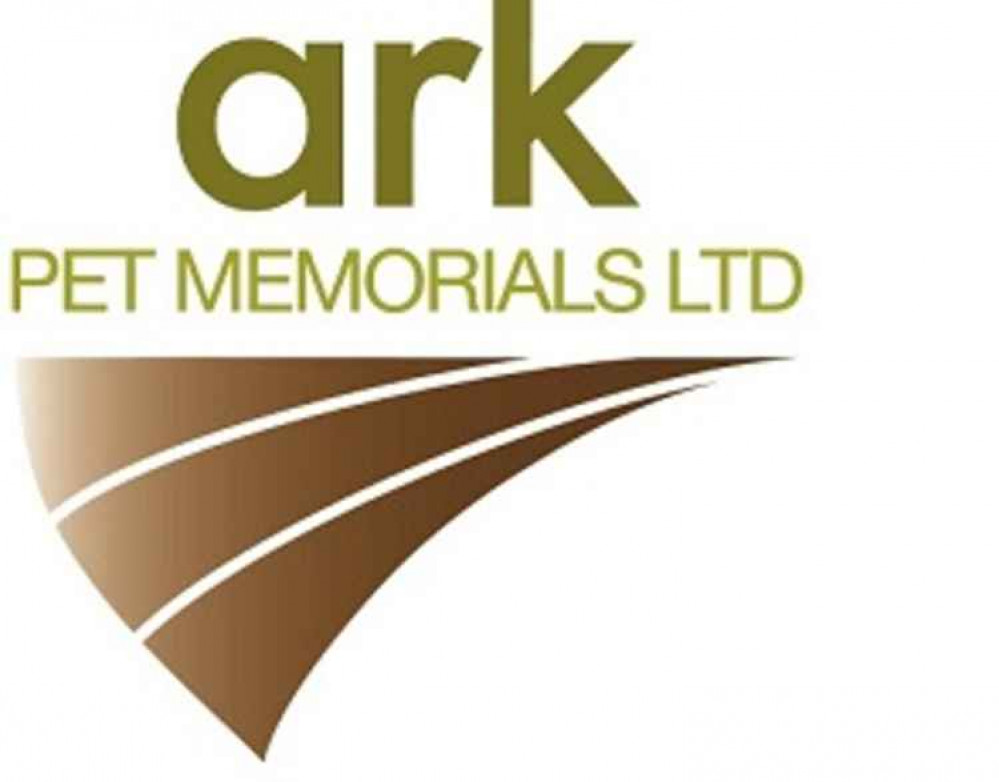 Vets/Animal Services
Ark Pet Memorials - Providing meaningful memorials for your pet
We are a family owned company based in the East Midlands.
Ark Pet Memorials supply an extensive range of premium caskets, urns, keepsakes and memorials for the pet market.
As animal lovers, we understand the importance of cherishing the memories of our pets and our aim is to provide choice and personalised options for bereaved pet owners.
Please visit our website and we hope that we can help you find a unique and personal tribute to commemorate the life of your beloved family member.