GR Plimbley Insurance
Based in Biddulph, we have been serving the local community for over 55 years!
More Info

Daisy Olivia Dance
Welcome to the heart of dance, we offer a variety of services and have many more to come. Our popular Tinys class is an introduction to movement and music where children can enjoy dancing to their favourite songs with interactive props and games. This is a perfect class if your little one has just begun to take an interest in music and/or dance. Our Tinys class is for ages 2-6years but we do accept from 18 months if they have a clear interest in music or dance.
More Info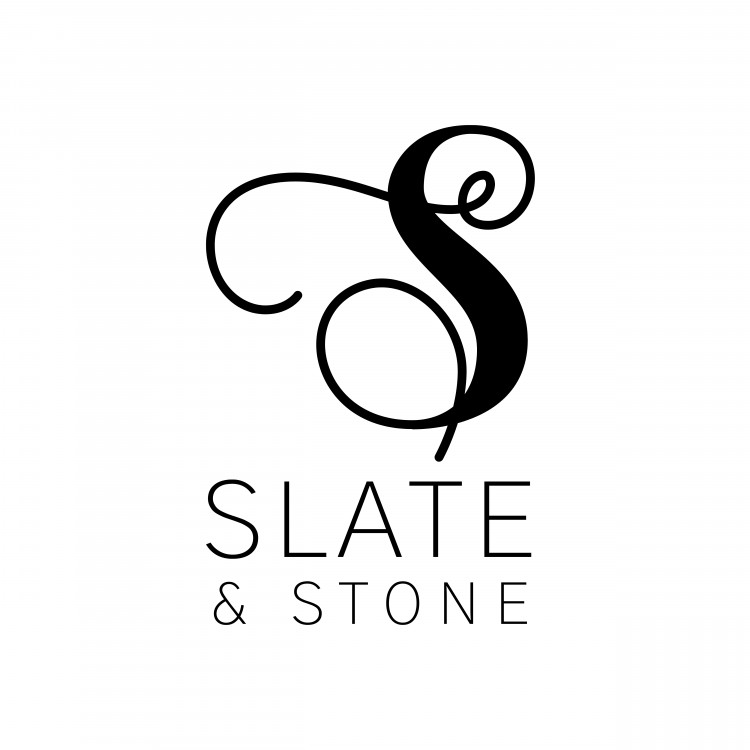 Slate and Stone
We're an online Letting Agency which ensures speedy results but we are still personable as we will always meet you at the property!
More Info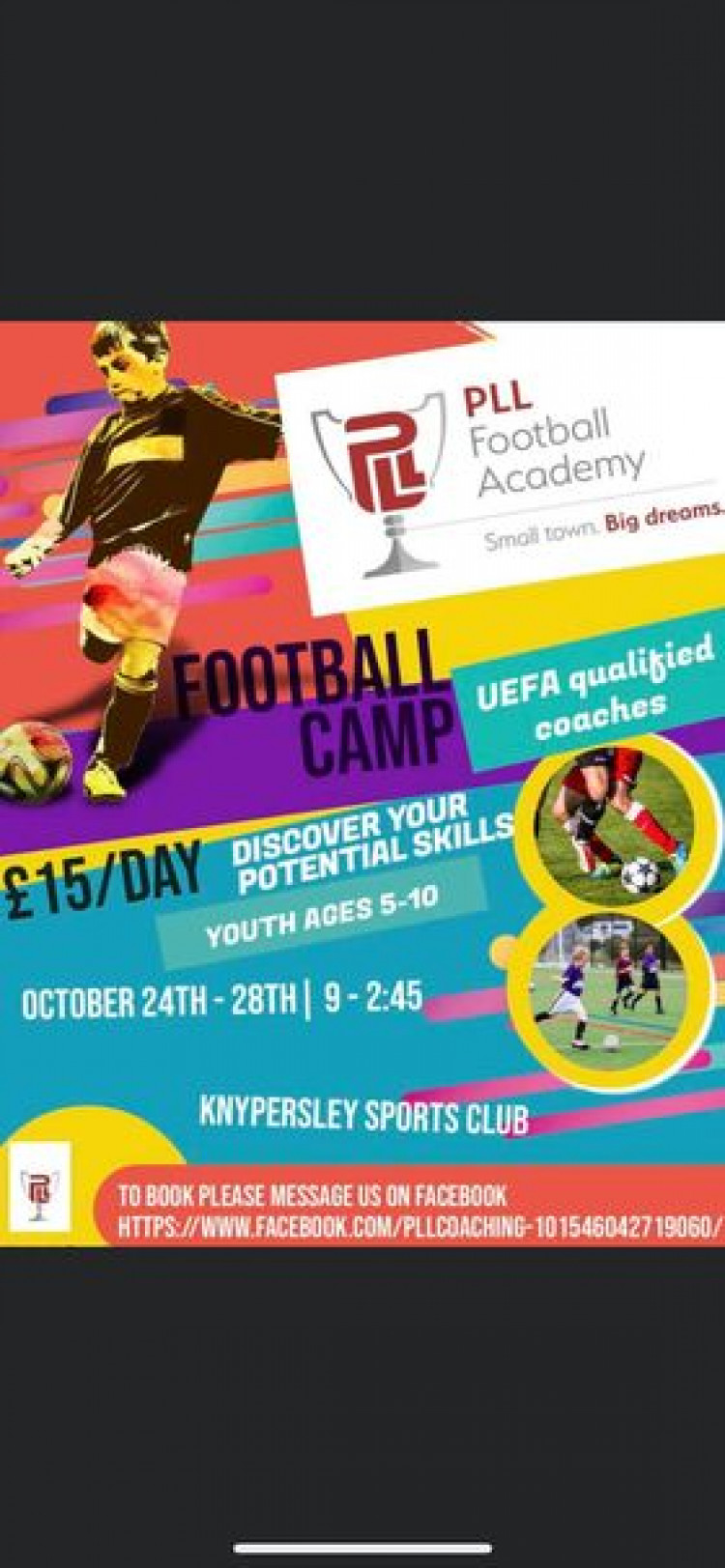 PLL Football Academy
A football camp during the holiday periods for schools aimed at children aged from 5-10.
More Info

Edge IT Support
We help small to medium sized businesses become more productive, cost efficient and compliant by providing pro-active IT support.
More Info
Showing 1 to 10 of 128 results