Biddulph Youth and Community Zone appeal for gardening equipment donations to improve community garden
The Zone have asked for donations for their community garden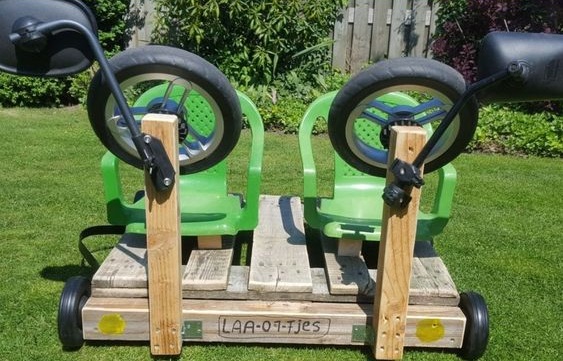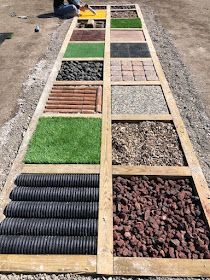 Many thanks to Biddulph Youth and Community Zone for submitting this post! They have asked for donations of equipment and materials to improve their amazing community garden. Read more below:
We've been so lucky to receive so many helping hands, kind donations and more from our local community to help us build up our Community Garden.
If anybody has any of the following to donate in order for us to build our final pieces in time for our May Open Day, please let us know:
Hub caps
Plastic tubing
Guttering
Roof tiles
Slabs
Steering wheels
Bricks
Chicken wire
Wood
Wheel trims
Artificial grass
Mud kitchen
These will be used to create an array of things for our community to enjoy. Including, but not limited to: Pallet cars and tepees for the kids to enjoy along with a sensory garden, a fire pit, waterfalls, wall art and much more.
All will be handmade by Sharon and her amazing team of volunteers.
Please call us on 01782 244288 or drop us a message if you can help.
As always, we are still accepting volunteers to help us build and create more.
New biddulph Jobs Section Launched!!
Vacancies updated hourly!!
Click here: biddulph jobs