Gallery: Biddulph nursery treated to visit from town's fire service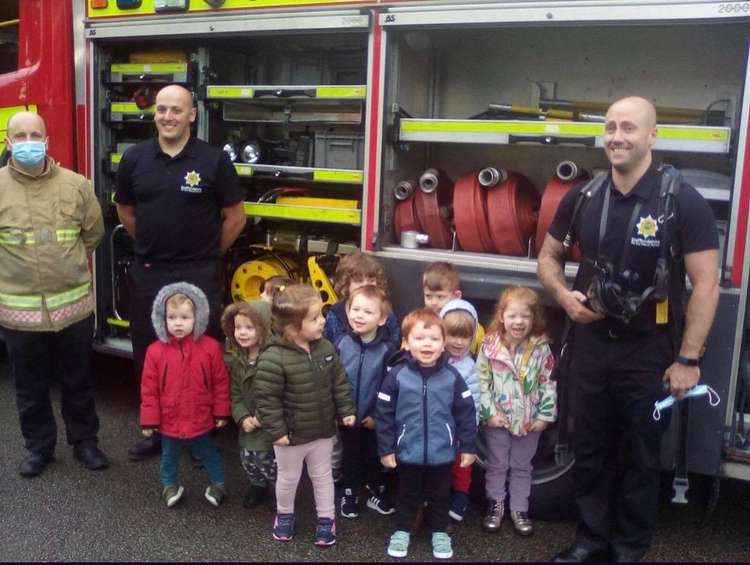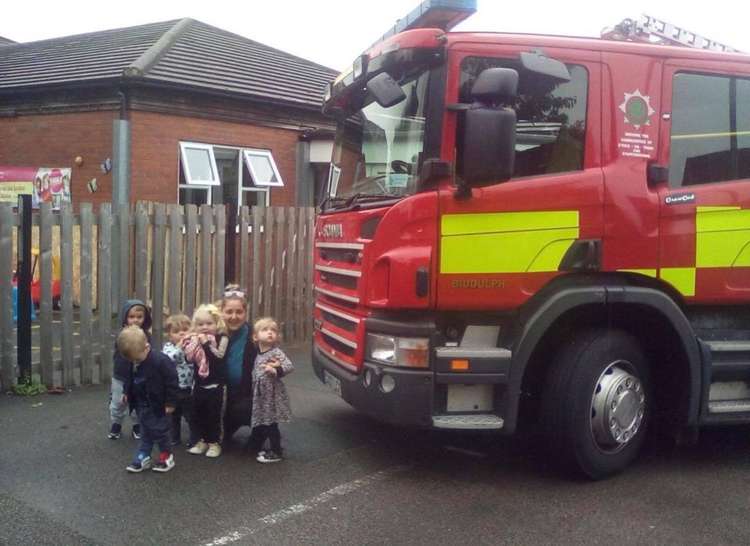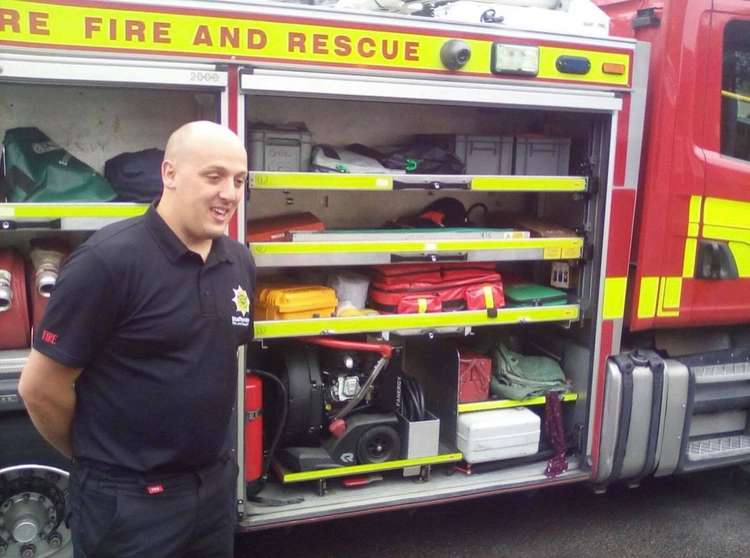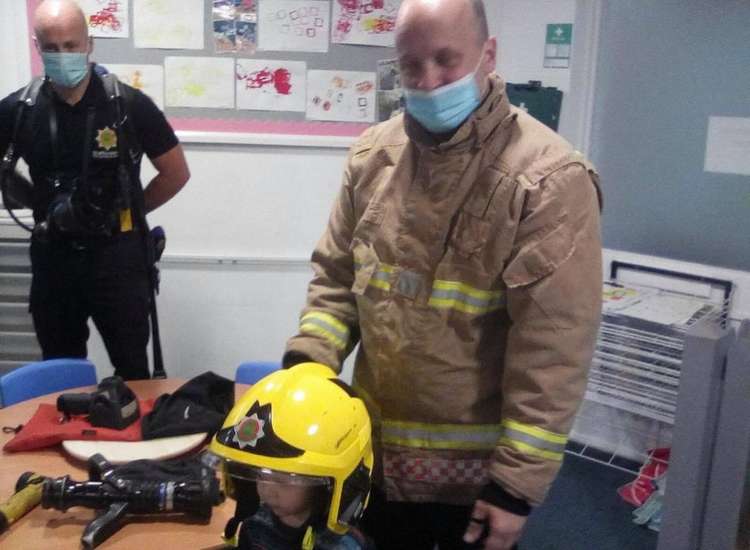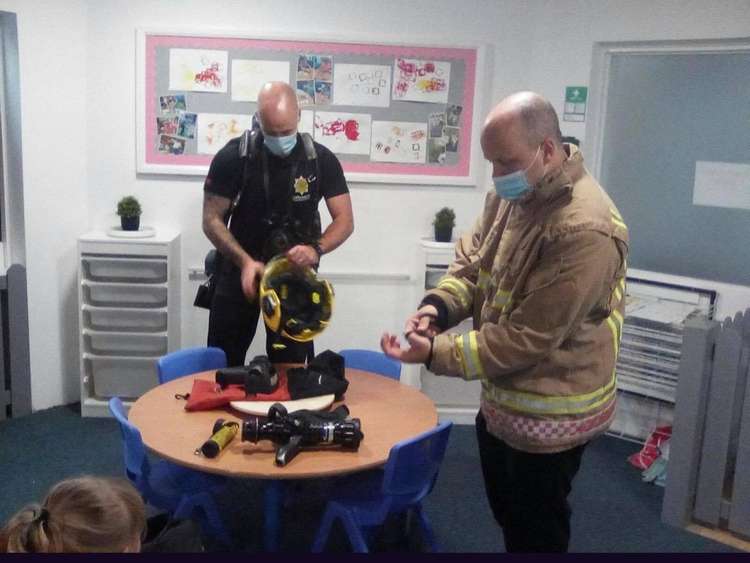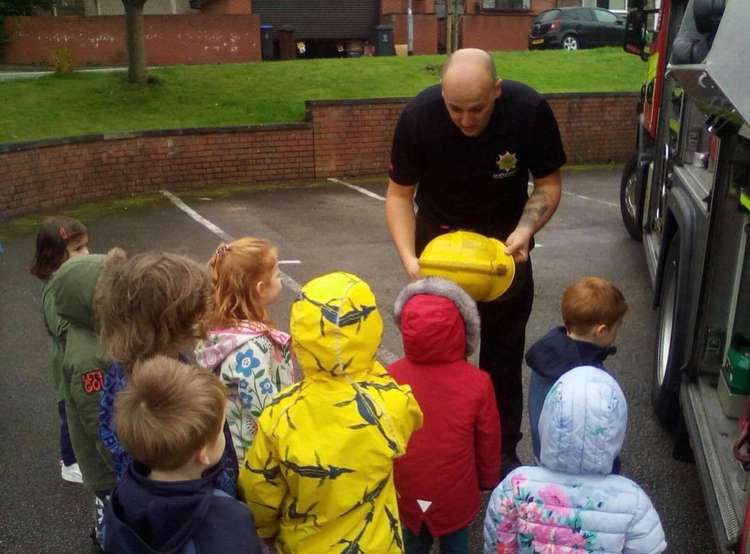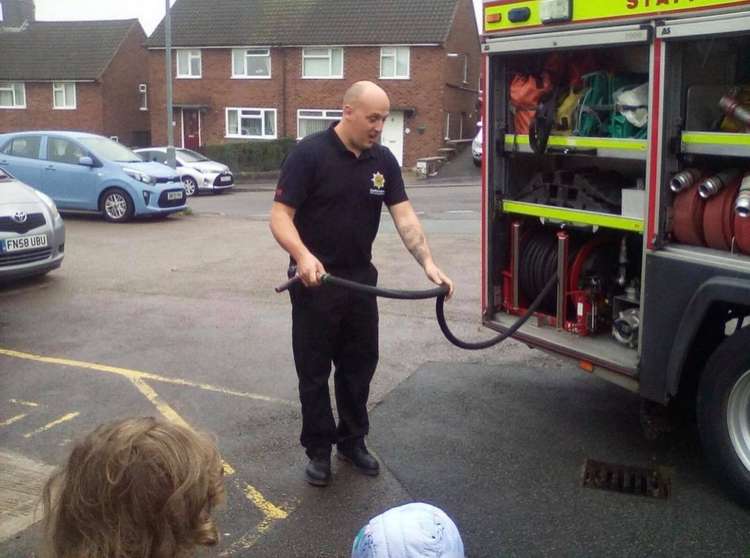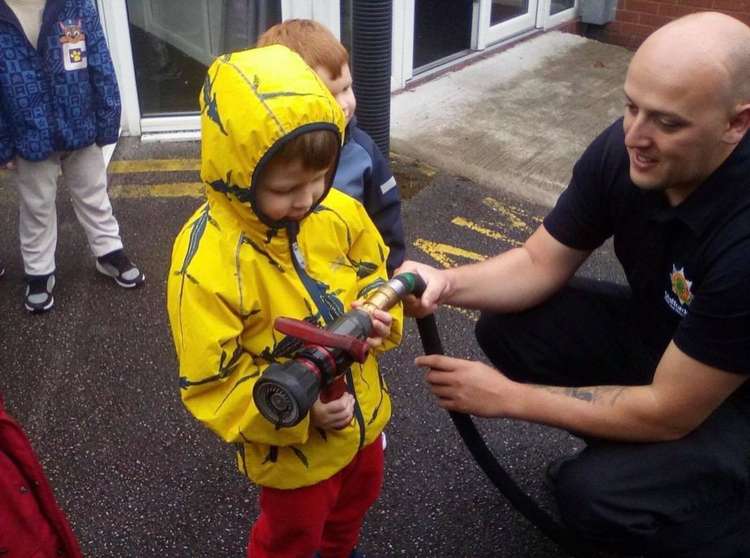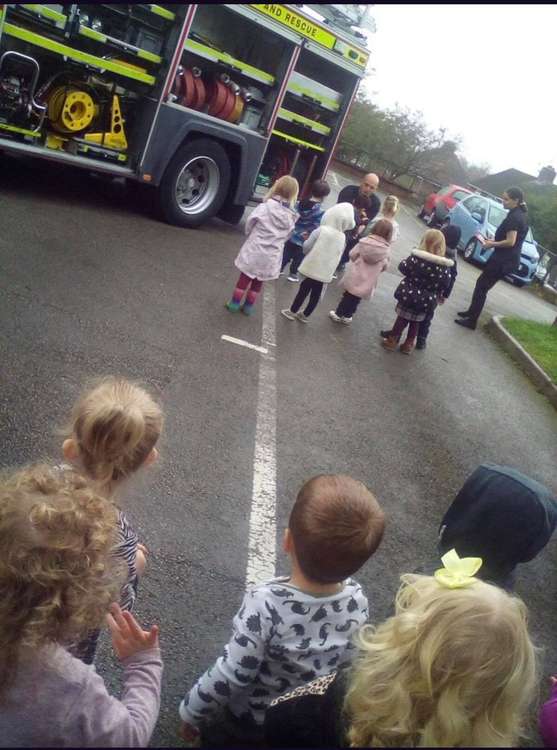 Children at a Biddulph nursery had a day to remember this week when they were paid a visit by the town's firefighters!
Biddulph's branch of Staffordshire Fire and Rescue Service visited the Happy Hours nursery and taught the children all about their fire engine and their equipment.
The nursery thanked the fire service for their visit and said the children loved the experience.
A spokesperson for Happy Hours at Biddulph said: "Today we had a visit from the brave firefighters from the Biddulph Fire Station with one of their fire engines and wow, what a visit it was.
"The children got to look at all of the different fire fighting tools, the hoses, the fire fighting suits and of course the fire engine and sirens! - (Sorry to our neighbours for the temporary noise.)
"The visit was initially planned for the upper preschool as they are looking at fire safety this term as part of their 'people who help us' curriculum.
"But when the fire engine started flashing their lights and sounding their sirens, the children (or staff) couldn't contain themselves and all went to have a look.
"Absolutely fantastic morning and a huge thank you to Biddulph Fire Station for our special visit, the children have loved getting some hands on experience of fire fighting!"
Look through our gallery above to see all the pictures from their visit.
Don't forget to sign up to our newsletter below to get the top 10 Biddulph stories of the week delivered straight to your inbox every Friday! No click-bait. No intrusive ads. Just news about Biddulph.