The 1:1 Diet with Sarah Elson
---
Posted: Monday, 07th September 2020 1:12 pm
---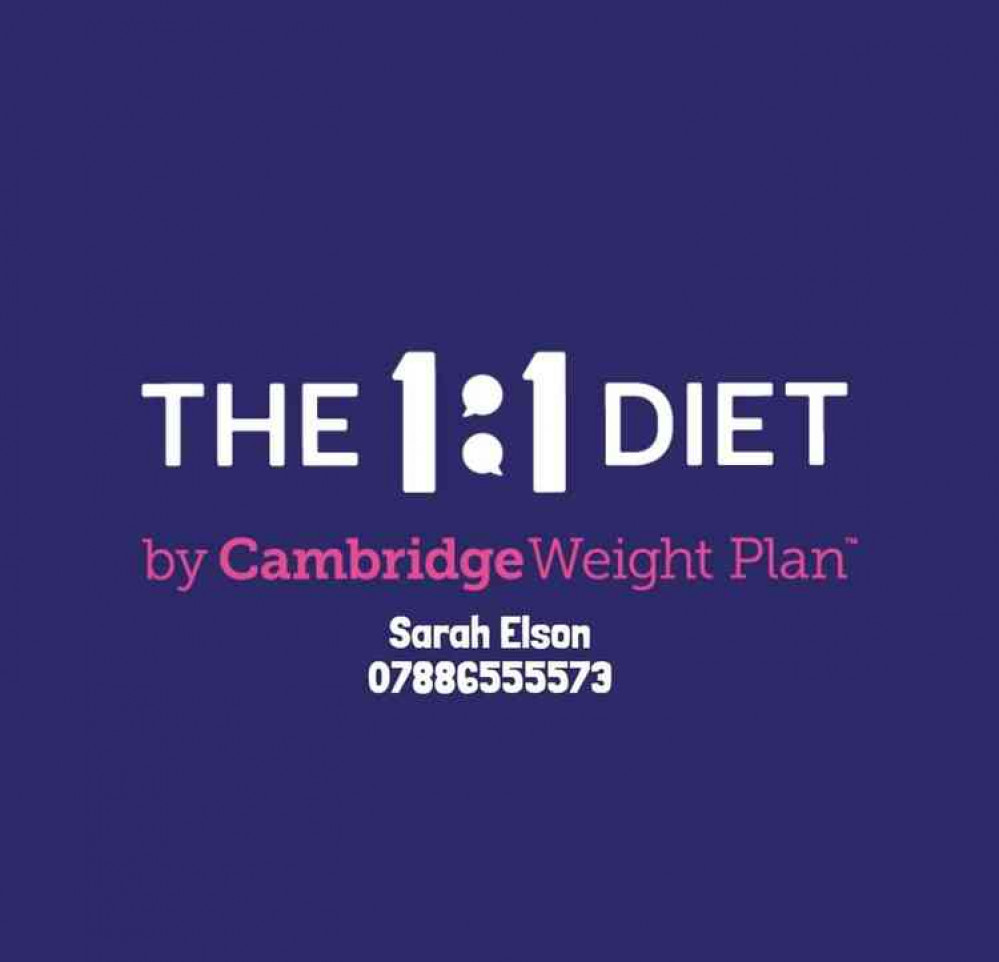 Shops (Food)
Over the last couple of years I piled on weight to the point I was uncomfortable in my own skin and unhappy with the way I looked. During the first month of lockdown, I ate like it was Christmas...so I decided enough was enough and decided my lockdown project would be...me! I lost 3 stone on The 1:1 Diet over the last 4 months of lockdown and feel like a different person. Now we are gradually coming out of lockdown, people I hadnt seen for months are commenting on how healthy and happy I look...all down to The 1:1 Diet!
I offer:
FREE confidential consultations and weigh-ins at my office in Biddulph or in the comfort of your home.
FREE virtual consultations via Facetime, Whatsapp or Facebook Messenger.
FREE product delivery in ST5, ST6, ST7 or ST8.
GUARANTEED weight loss.
COMPETITIVE pricing.
FREE maintenance support.
I love helping people achieve their goals and am looking forward to supporting you along the way!
Send me a message or give me a call to find out more!