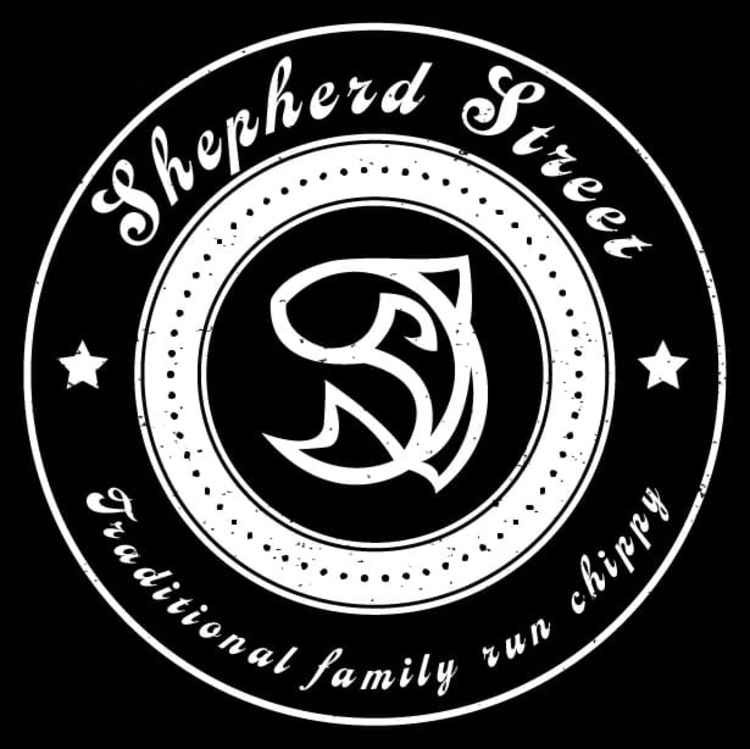 Shepherd Street Chippy
Traditional English family run Chippy serving fresh homemade food. We offer takeaway and deliveries.
More Info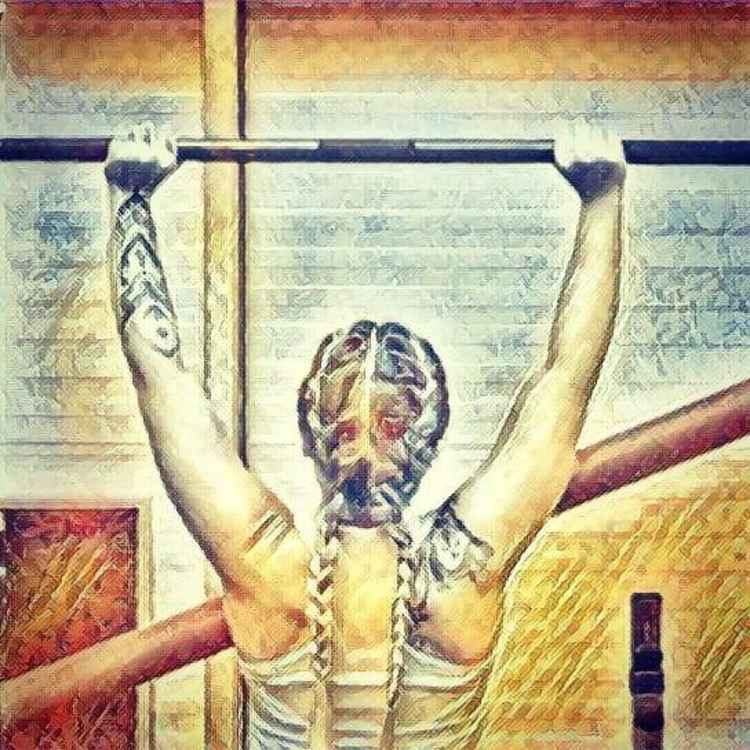 ZOnE Fitness and Nutrition
Homemade filling and healthy lunches and fresh nutritious ready meals.
More Info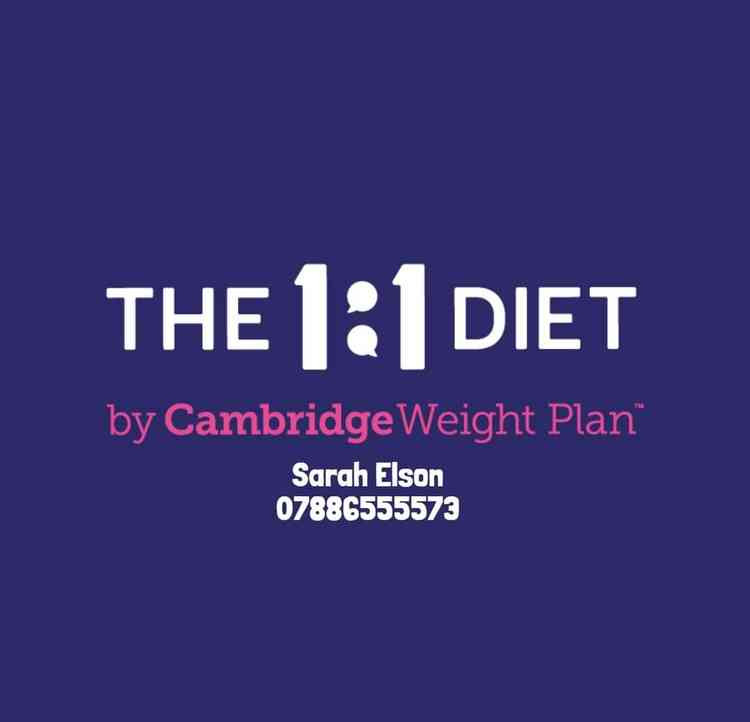 The 1:1 Diet with Sarah Elson
Over the last couple of years I piled on weight to the point I was uncomfortable in my own skin and unhappy with the way I looked. During the first month of lockdown, I ate like it was Christmas...so I decided enough was enough and decided my lockdown project would be...me! I lost 3 stone on The 1:1 Diet over the last 4 months of lockdown and feel like a different person. Now we are gradually coming out of lockdown, people I hadnt seen for months are commenting on how healthy and happy I look...all down to The 1:1 Diet!
More Info