Special offers to mark Easter from popular town takeaway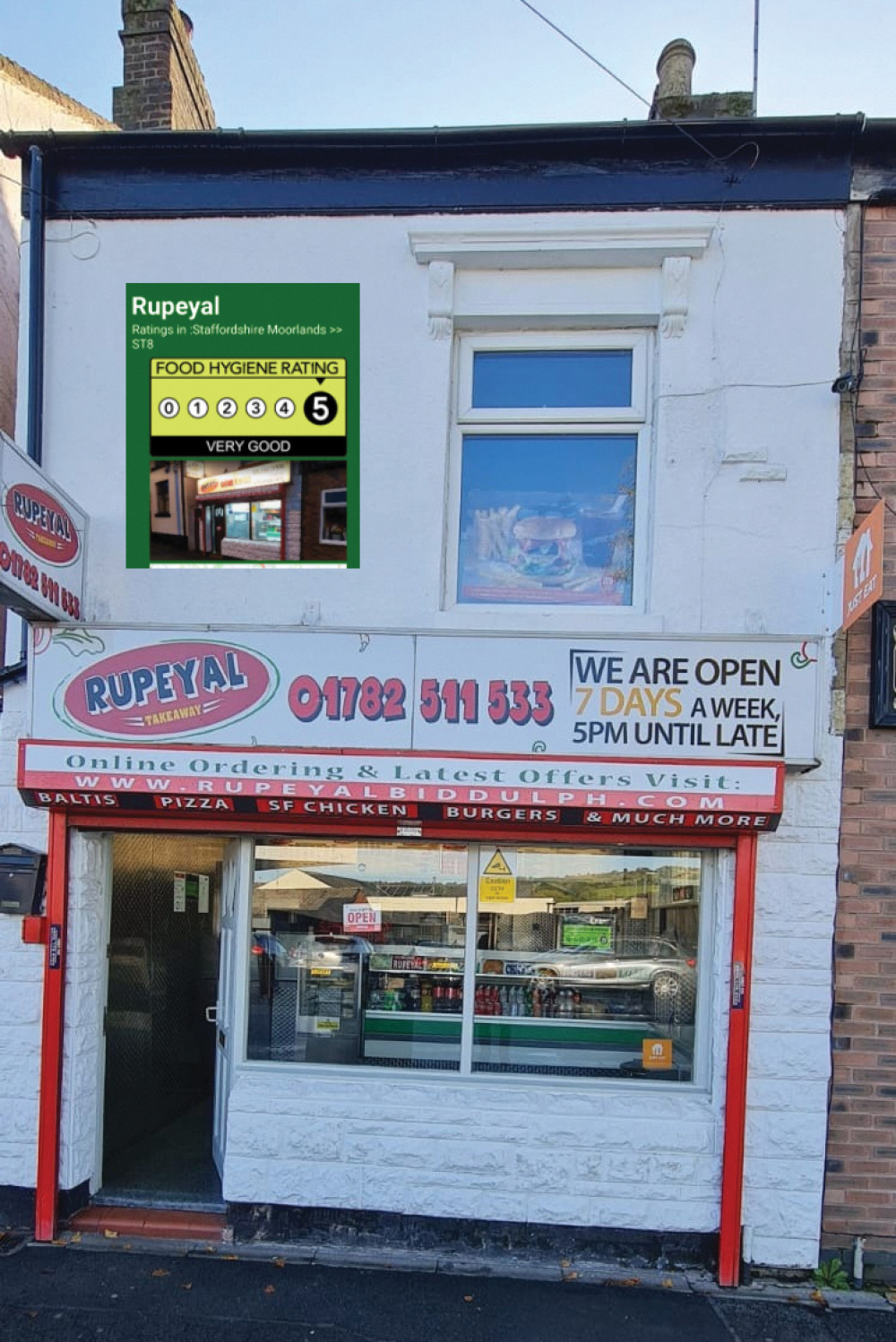 The Rupeyal Takeaway on Congleton Road
ANOTHER big bank holiday weekend is approaching – a time when families get together, relax and put aside the weight of responsibility.
And if you are having an Easter family gathering in the Biddulph area, why not let one of the region's top-rated takeaways help feed the clan?
The Rupeyal Takeaway on Congleton Road has been in business for more than two decades and its owner, Mr Mohammed Akhtar, and his staff are looking forward to another busy Easter.
Mr Akhtar added: "We have some wonderful customers who keep returning to us and tell us how much they enjoy our food and our service. To each and every one of them I would like to offer not just my own greetings, but also those of my son Rais and members of my staff.
"Many of our customers have become friends and we hope they have a wonderful Easter.
"Please check out our website or Facebook page to get details. We have some special offers including children's meals."
The Rupeyal, which has a five star food hygiene rating, offers a variety of Indian food including curries as well as pizzas, burgers, kebabs and fried chicken.
New biddulph Jobs Section Launched!!
Vacancies updated hourly!!
Click here: biddulph jobs