Upbeat start to year for popular restaurant which confirms pledge to put customer service first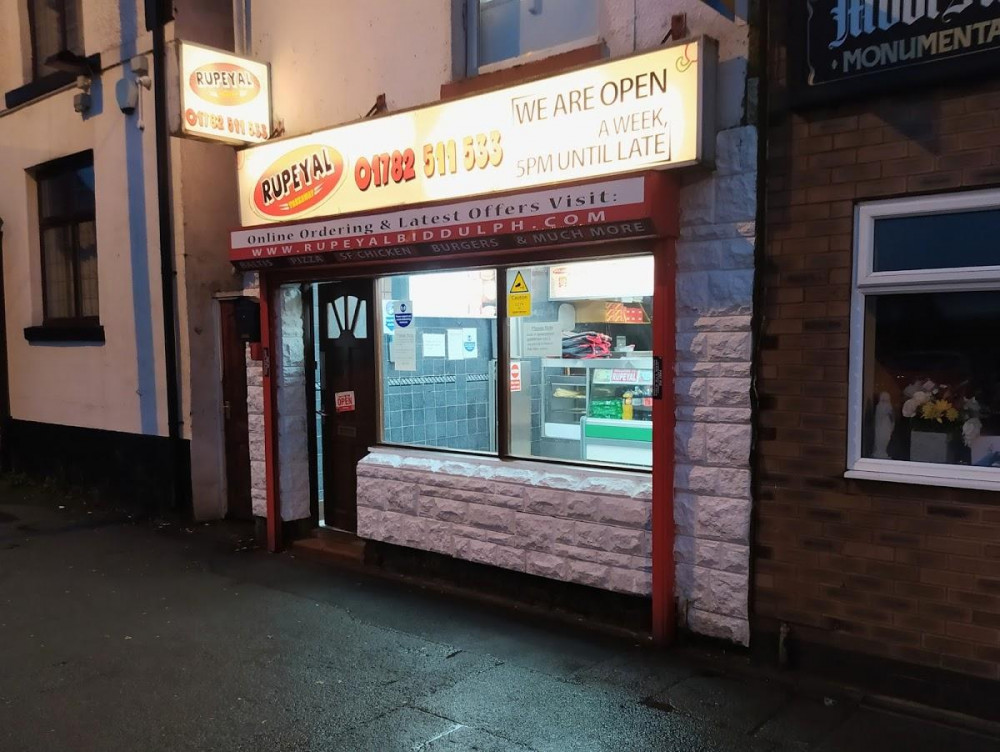 The anniversary is approaching that will celebrate 23 years in business in Biddulph for a takeaway restaurant.
Through the decades highly-rated Rupeyal Takeaway has become part of the town's fabric – a popular source of food for local folk either while on a night out or to take home for a treat.
And as the first month of the new year begins to ebb away business continues to be good at the venue on Congleton Road.
Rupeyal's owner, Mr Mohammed Akhtar thanked customers for their loyalty and support and said that trade reflected the quality and popularity of the food served at the restaurant, which enjoyed an extensive refurbishment in 2022.
He said: "These are difficult times and there is no doubt that people are feeling the pinch. But they still wish to treat themselves now and again and are looking for great value, great service and great food. We are pleased to be able to meet that demand.
"But we must thank people for their loyalty and support and let them know they are never taken for granted.
"We have customers who keep coming back to us and it is great to see them returning to us and telling us how much they enjoy our food and our service.
"It's a pleasure to keep serving them as we move into our 23rd year.
"However, as in any business, there may be some people who are not happy. I would like to reach out with a message that if people have any issues with our service or food - or thoughts on how we could do better - they reach back to us and share those views.
"We want to learn from what our customers expect of us."
The Rupeyal offers a variety of Indian food including curries as well as pizzas, burgers, kebabs and fried chicken.
You can check out the wide and tasty menu at the Rupeyal via its website or on Facebook
New biddulph Jobs Section Launched!!
Vacancies updated hourly!!
Click here: biddulph jobs