12,000 children across Staffordshire have experienced domestic abuse in the past two years
By Kerry Ashdown - Local Democracy Reporter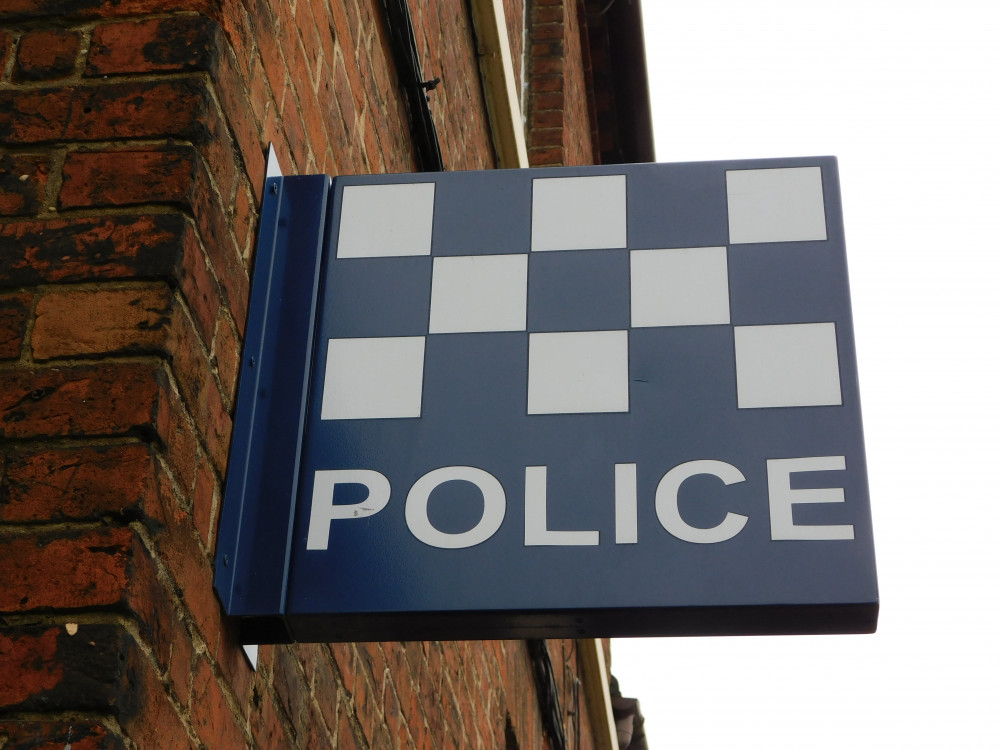 Schools have been told that almost 12,000 children are living with domestic abuse or have been exposed to cases, Staffordshire Police have revealed.
The force launched a campaign almost two years ago to make schools aware of affected pupils.
In January 2021 it was revealed that more than 5,000 children had been exposed to domestic abuse in Staffordshire and Stoke on Trent during a 12-month period. And more than 18 months on a report presented to a police performance meeting revealed an 8% rise in reported domestic abuse cases in the year up to August 31.
The report said: "Domestic abuse levels have started to show an increase after remaining stable for the last four years. From February 2021 the force implemented Op Encompass, which notifies schools of children living with, or exposed to domestic abuse.
"Schools have automatically been notified of almost 12,000 children. The next steps are to implement the Domestic Abuse Act which requires children to be recognised as victims of domestic abuse in their own right and we are working with partners to ensure we have the right pathways and services available.
"Domestic crime has increased by 14.3% (2,585) compared to the previous 12 months and 17.1% (3,008) compared to the national beating crime plan baseline. (The) city accounts for 36% (7,435) of Staffordshire's domestic abuse crime and the county accounts for 64% (13,304)."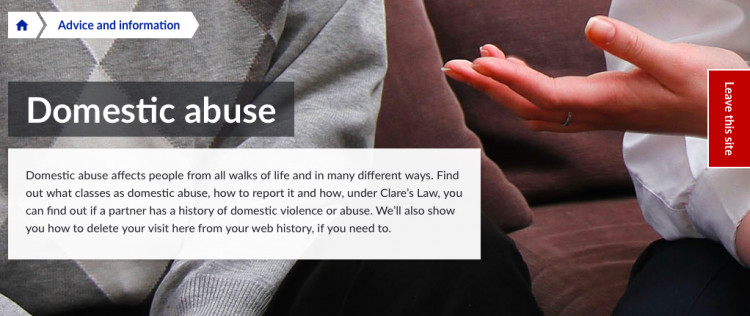 See https://www.staffordshire.police.uk/advice/advice-and-information/daa/domestic-abuse/ for more information.
An increase in reporting of domestic abuse has also been seen nationally. But Staffordshire Police's Chief Constable Chris Noble said cases remain under-reported.
He added: "I don't think we're anywhere near the true picture of domestic abuse which is happening in Staffordshire. My key question to my teams isn't so much that we're seeing more domestic abuse reported, it's what are we doing to identify the most vulnerable?
"Even though, on the face of it, an increase may be seen as a bad thing we know it is incredibly under-reported as a crime. We suspect that during Covid there's been real challenges behind closed doors and we want to encourage victims to come forward."