Biddulph: 'Dramatic increase' in spiking across Staffs
By Kerry Ashdown - Local Democracy Reporter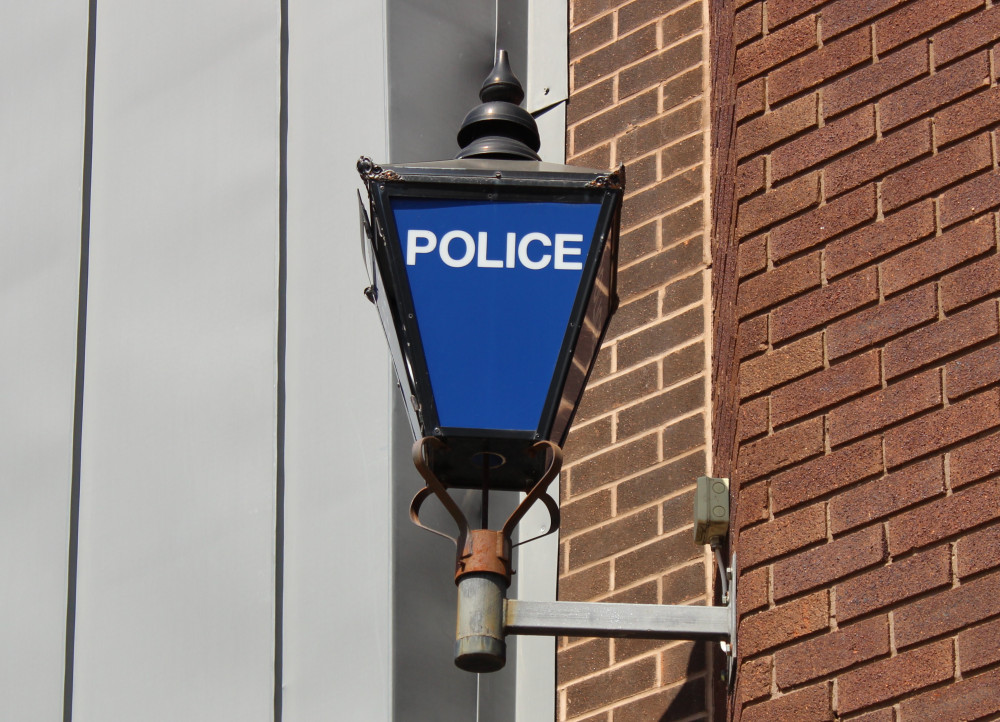 The increase has been recorded over the past year-and-a-half.
There has been a dramatic increase in the number of reports of spiking in the region, with figures showing nearly 100 cases reported to Staffordshire Police in the past year.
Figures from Staffordshire Police show there has been a 200 percent increase in the past year in spiking offences. In 2021, 33 spiking offences were recorded, this increased to 99 as of 14 November 2022.
Nationally in England and Wales almost 5000 cases of drink and needle spiking were reported to police in the 12 months to September 2022, according to the National Police Chiefs Council.
This national trend prompted the Home Office to launch a consultation into whether to update section 182 of the Licensing Act 2003 to specifically include drink and needle spiking.
In a recent meeting of Newcastle-under-Lyme's Licensing and Public Protection Committee, councillors were updated on the response the authority submitted.
The Borough Council in their response commented: "The reporting of spiking appears to have increased in prevalence over the past 18 months," but overall were of the view that spiking already falls under the current licensing objectives.
"It would be appropriate for each applicant and licence holder to consider what measures they can take to safeguard their patrons from spiking."
The government have said they do not intend to mandate compulsory safeguarding training however told local authorities that 'they should consider that staff are adequately trained in safeguarding'
The local authority has already drafted spiking conditions which include keeping a register of each incident or allegation of spiking and recording any action taken by staff as a result.
There have been several high profile spiking cases in North Staffordshire. In October last year friends Sophie Ashley and Charlotte Johnston were allegedly spiked in Fiction, Hanley and needed to spend the day in hospital.
And in May 2022, Keele University student Ellen Baldwin and Elle Vickers were allegedly spiked by a needle at a nightclub in Stoke.
Last week the government rejected calls from hospitality leaders to introduce a specific offence for spiking, despite looking into the issue last year. Instead the government said they had not found 'any gaps in the law'.
New biddulph Jobs Section Launched!!
Vacancies updated hourly!!
Click here: biddulph jobs