Funding for community groups who help isolating Moorlands residents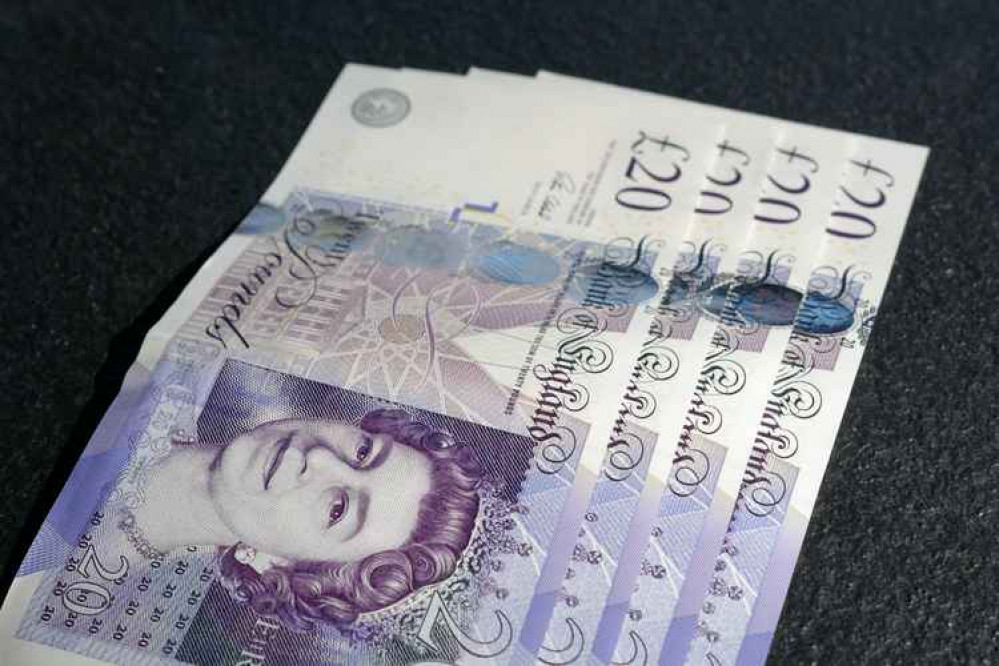 The #DoingOurBit Covid-19 Self Isolators Grant is now open for community and voluntary groups to help support people who have to self-isolate in the Staffordshire Moorlands.
Many community groups and organisations across Staffordshire are working extremely hard to support the people who need it most within our communities.
To help the council are offering grants to groups that can support those who have to self-isolate because of Covid-19.
The grant can be used to help local people who are self-isolating with:
- Accessing food
- Accessing medication
- Accessing daily essentials
- Tackling loneliness / emotional wellbeing support / etc.
The scheme will close when all the funding has been allocated or 30 September 2021, whichever occurs earliest.
To apply for funding click here.
Don't forget to sign up to our newsletter below!
You can submit your own news and opinions straight to Biddulph Nub News by using the 'Nub It' button on our
home page.
This can also be done for events on our
What's On page
and for businesses, groups and organisations on our
Local Listings page
, also by using the 'Nub It' button. Please like and follow our online newspaper on your favourite social media channel. You can find us on
Facebook
and
Twitter.
New biddulph Jobs Section Launched!!
Vacancies updated hourly!!
Click here: biddulph jobs