Retiring Biddulph GP thanked after serving town for 30 years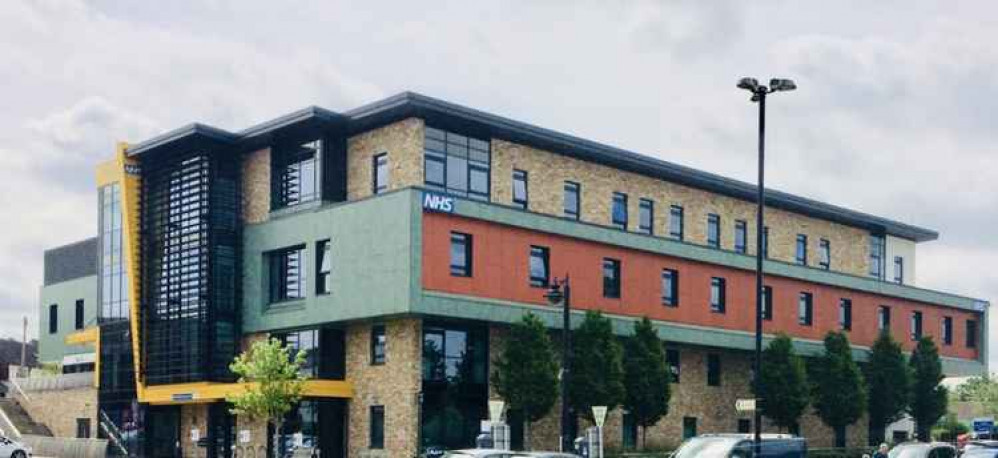 A Biddulph GP has been inundated with thank you messages after her retirement was announced following three decades of service.
Biddulph Valley Surgery announced last week that Dr Phillipa Lightfoot will be retiring in March 2021, after working at the surgery for 30 years.
A spokesperson for the surgery said: "We would like to inform all of our patients that after 30 years of service at Biddulph Valley Surgery, Dr Lightfoot will be retiring at the end of March 2021.
"She will be missed by all of us and we wish her all the best in her retirement."
A social media post announcing Dr Lightfoot's retirement has since received over 70 comments thanking her for her service, and wishing her a happy retirement.
Below are a few of the messages of thanks that have been added so far:
- "I wish her a wonderful retirement. I for one will be sad to see her go. Fabulously thorough GP, always happy to listen, never makes you feel like you've wasted her time, looks beyond your presenting symptoms and makes you feel reassured. A diamond in the world of healthcare. Good luck in your new ventures."
- "She will be missed! Happy retirement."
- "Wishing Dr Lightfoot a well deserved happy retirement, great doctor will be greatly missed."
- "Have a lovely retirement you deserve it but we will miss you you're a great doctor"
- "My favourite doctor! She'll be truly missed but definitely deserved! Enjoy your retirement!"
- "They don't make them like that anymore, enjoy your retirement Dr Lightfoot."
New biddulph Jobs Section Launched!!
Vacancies updated hourly!!
Click here: biddulph jobs