Karen Bradley: "It's been a rather sombre week in Parliament"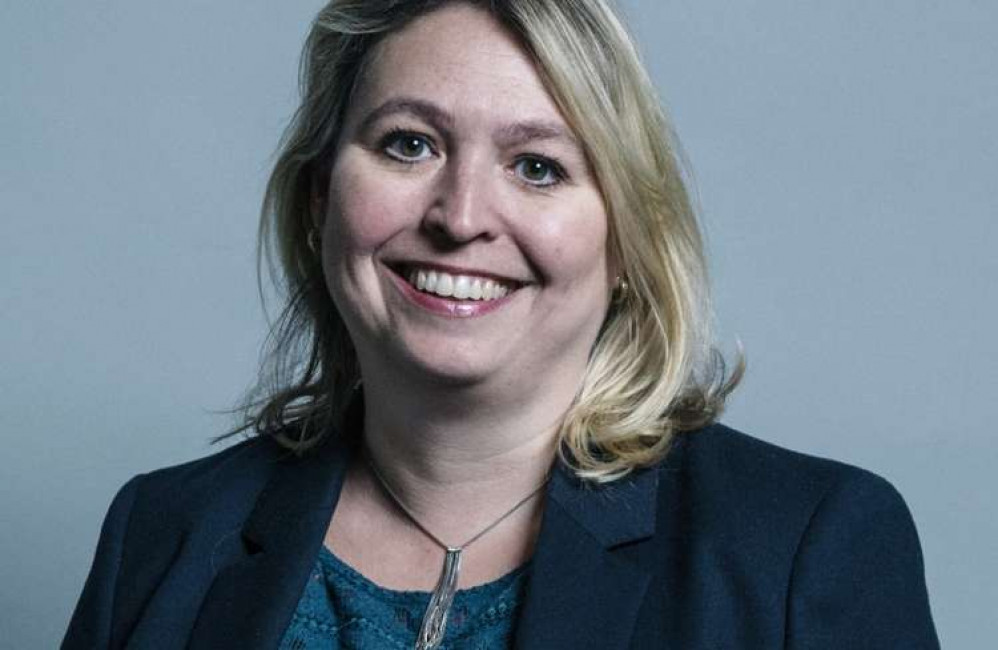 Karen Bradley: In this week's column on Nub News, the Moorlands MP has discussed everything she's been up to in our constituency this week.
It's been a rather sombre week in Parliament with everything that has happened but I was pleased to able to speak in the Chamber on Wednesday following the one minute silence about my friend James Brokenshire. Many events were cancelled out of respect but later in the week, I took part in a roundtable to discuss Afghanistan and the resettlement of women and children and another on the Online Safety Bill hosted by the All Party Parliamentary Group on Digital Regulation and Responsibility which was an opportunity for MPs and Peers to share their perspectives on the draft Online Safety Bill with Members of the Joint Committee. As many of you know, I hosted many calls and roundtables during the pandemic with the hospitality sector in the Moorlands and was therefore pleased to show my support for local pubs at the Long Live The Local event in Parliament. The COVID-19 pandemic has had a devastating impact on brewers and pubs in the Moorlands and throughout the UK and continues to do so as the sector tries to kickstart its recovery. Brewing and pubs in Staffordshire Moorlands supports 1640 jobs and contributes £46m to the local economy. With £1 in every £3 pounds spent in UK pubs going to the taxman, British drinkers and pub goers are overtaxed and this is hampering the recovery of our cherished locals and Britain's brewers. Pubs are at the heart of communities across Staffordshire Moorlands, but with pubs bearing a disproportionate burden as a result of the pandemic, I believe that the Government should consider cutting unfair taxes on pubs that are hampering their recovery. I'm supporting the Long Live the Local campaign and calling on the Chancellor to lower VAT & Business Rates for pubs and reduce Beer Duty overall at this year's Budget to support the recovery of pubs.
Got an opinion or something to share - why not have your words published on Nub News? Anyone is welcome, and you would be credited as the author of the article! Visit biddulph.nub.news and click the "Nub It" button to post, or email [email protected]
Don't forget to sign up to our newsletter below to get the top 10 Biddulph stories of the week delivered straight to your inbox every Friday! No click-bait. No intrusive ads. Just news about Biddulph.
New biddulph Jobs Section Launched!!
Vacancies updated hourly!!
Click here: biddulph jobs