Karen Bradley: "David Amess was one of the kindest and most generous people"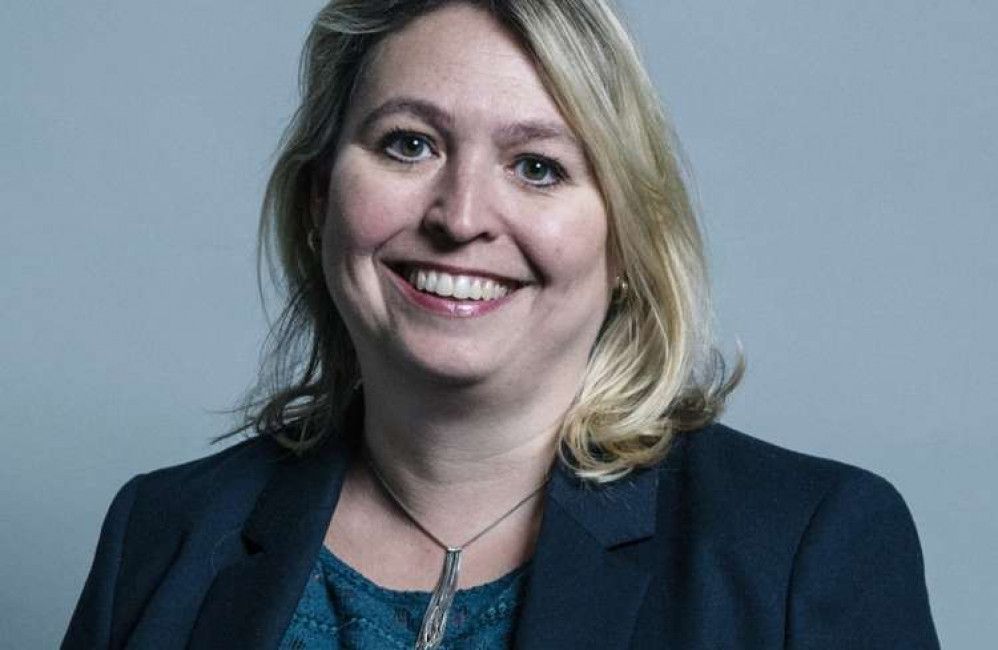 Karen Bradley: In this week's column on Nub News, the Moorlands MP has paid tribute to Sir David Amess.
This is an incredibly difficult piece to write. I last wrote something along these lines just over five years ago, following the brutal murder of Jo Cox. She was slayed doing the job she loved, just going about her usual work meeting her constituents and working for them. At the time, we all said, never again. The public, press and politicians were as one that we needed to be kinder to each other and remember that our disagreements should be resolved through debate and at the ballot box, not through violence. But MPs are once again facing the awful reality of the loss of a much-loved colleague, killed doing the job he loved. Sir David Amess was one of the kindest and most generous people in Parliament. He had a good word and a smile for everyone. He somehow managed to be everywhere – in the Chamber asking questions on behalf of his beloved Southend. In the tea room, with a friendly word, a funny anecdote and help and advice for new colleagues. He led many international delegations working to develop relationships around the world. He tabled new laws about those issues that he cared about, and he chaired debates in committees and Westminster Hall, keeping colleagues in order and ensuring debates were conducted with respect and courtesy. And of course, he was in his constituency, where last Friday he lost his life. Many of you have sent the most kind and generous messages to me since then. Your warm thoughts mean so much – I am incredibly grateful. They prove that, just like Sir David, we may disagree – and Sir David and I did not agree on everything – but that does not mean that we cannot treat each other with respect and courtesy. RIP Sir David, you will be sorely missed.
Got an opinion or something to share - why not have your words published on Nub News? Anyone is welcome, and you would be credited as the author of the article! Visit biddulph.nub.news and click the "Nub It" button to post, or email [email protected]
Don't forget to sign up to our newsletter below to get the top 10 Biddulph stories of the week delivered straight to your inbox every Friday! No click-bait. No intrusive ads. Just news about Biddulph.
New biddulph Jobs Section Launched!!
Vacancies updated hourly!!
Click here: biddulph jobs