Karen Bradley: "It's great to be able to do more constituency visits in person again"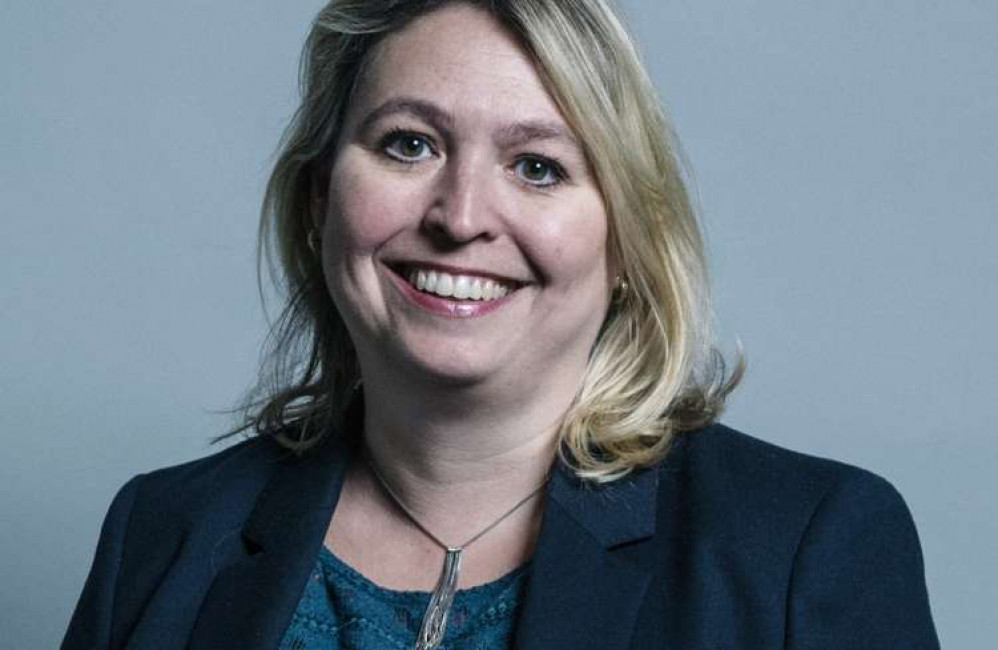 Karen Bradley: In this week's column on Nub News, the Moorlands MP has given an update on what's she's been up to in our constituency this week.
It has been great being able to do some constituency visits in person again and last week, having made sure I tested negative for Covid, I was delighted to visit Richard Lawson and his team at Abbey Court Care Home to hear about how they have coped over the course of the pandemic. I was given a tour of the facilities and learned how the home managed to allow visits of loved ones by building a new room with a different exit where family could come and sit and talk to the resident through a screen. It was also useful to hear about some of the issues they are now facing which I will pass on to the right people and organisations. I also took part in a physical meeting of the Advanced Proteins Liaison Committee which has been meeting over zoom during the course of the pandemic. It was great to see everyone in person again and be able to discuss residents' concerns with the Environment Agency and representatives from Advanced Proteins. Finally I joined two local schools – Blackshaw Moor First School and St Mary's Catholic Academy during their Parliamentary Education Service Digital Workshops. The Parliamentary Education and Engagement department organise virtual tours and workshops for schoolchildren and it was lovely to hold a Questions & Answer session with both schools. I am looking forward to when these tours and workshops can return to physical ones as I know that the school children who have come down to London in the past have found it such a lovely experience. I am also looking forward to being able to restart my coach trips as soon as we are allowed to have groups of visitors in Parliament for tours.
Got an opinion or something to share - why not have your words published on Nub News? Anyone is welcome, and you would be credited as the author of the article! Visit biddulph.nub.news and click the "Nub It" button to post, or email [email protected]
Don't forget to sign up to our newsletter below to get the top 10 Biddulph stories of the week delivered straight to your inbox every Friday! No click-bait. No intrusive ads. Just news about Biddulph.
New biddulph Jobs Section Launched!!
Vacancies updated hourly!!
Click here: biddulph jobs