Karen Bradley: "I'm delighted to attend more local events and meetings"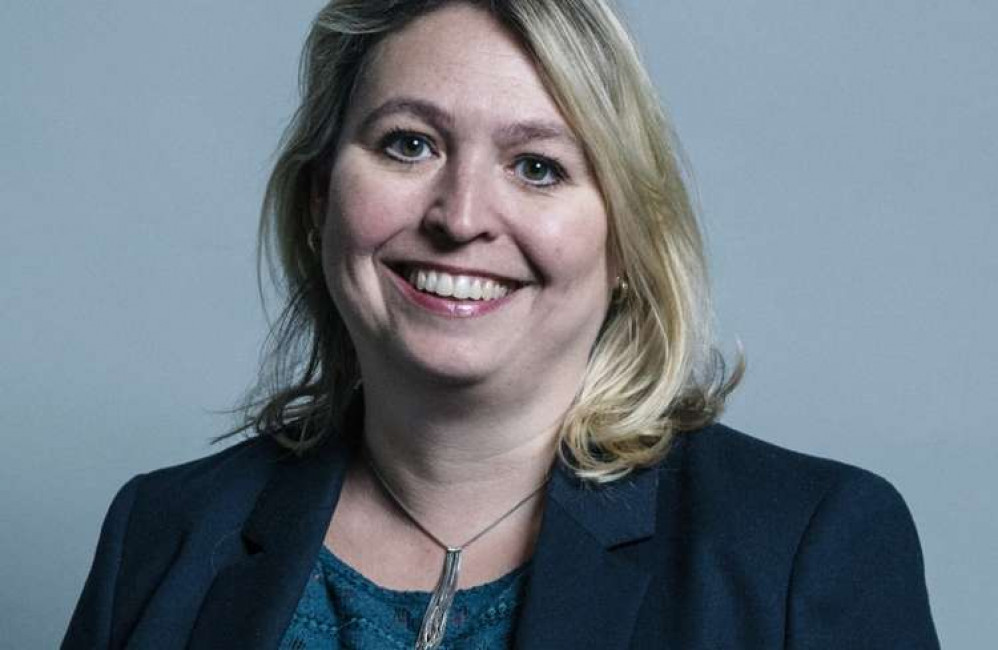 Karen Bradley: In this week's column on Nub News, the Moorlands MP has given an update on what's she's been up to in our constituency this week.
Parliament is not sitting at the moment as it is the Conference recess where all the parties hold their conferences. However, working for you as your MP doesn't stop just because I am not in Westminster and my team and I continue to do our best to help many local residents with all kinds of issues. I have also been delighted to attend more local events and meetings. I was pleased to join local Councillors in Caverswall recently where I officially opened the renovated Post Office and Village Store. It was so nice to see Postmaster Pratheesh Shanmuganathan and hear all about his efforts during the pandemic and also what he has done to expand the store following the terrible ram raid earlier this year. A huge thank you too to all the local residents who rallied round to support Mr Shanmuganathan and helped him to rebuild his business. I also chaired an Advanced Proteins Liaison Group Meeting at Cheddleton Community Centre. I set up these meetings to bring together local residents, councillors, neighbouring MPs and representatives from the Environment Agency, Animal Health, Trading Standards and Advanced Proteins and allow everyone to have an open dialogue with Advanced Proteins and those affected by their operations. Finally, it was a real pleasure to attend The Community Foundation for Staffordshire's We Love The Moorlands official launch. We Love The Moorlands is a local fund that provides small grants to a wide range of projects based in the district of the Staffordshire Moorlands. The fund was launched earlier this year and I was delighted to be asked to join the panel. It was lovely to attend the launch and hear from some of the beneficiaries of grants that have already been awarded. Local community organisations can find details on how to apply at: https://staffordshire.foundation/grants/welovethemoorlands/
Got an opinion or something to share - why not have your words published on Nub News? Anyone is welcome, and you would be credited as the author of the article! Visit biddulph.nub.news and click the "Nub It" button to post, or email [email protected]
Don't forget to sign up to our newsletter below to get the top 10 Biddulph stories of the week delivered straight to your inbox every Friday! No click-bait. No intrusive ads. Just news about Biddulph.
New biddulph Jobs Section Launched!!
Vacancies updated hourly!!
Click here: biddulph jobs