As 25th year comes to a close, popular Biddulph takeaway business sets its sights on further improvements in 2023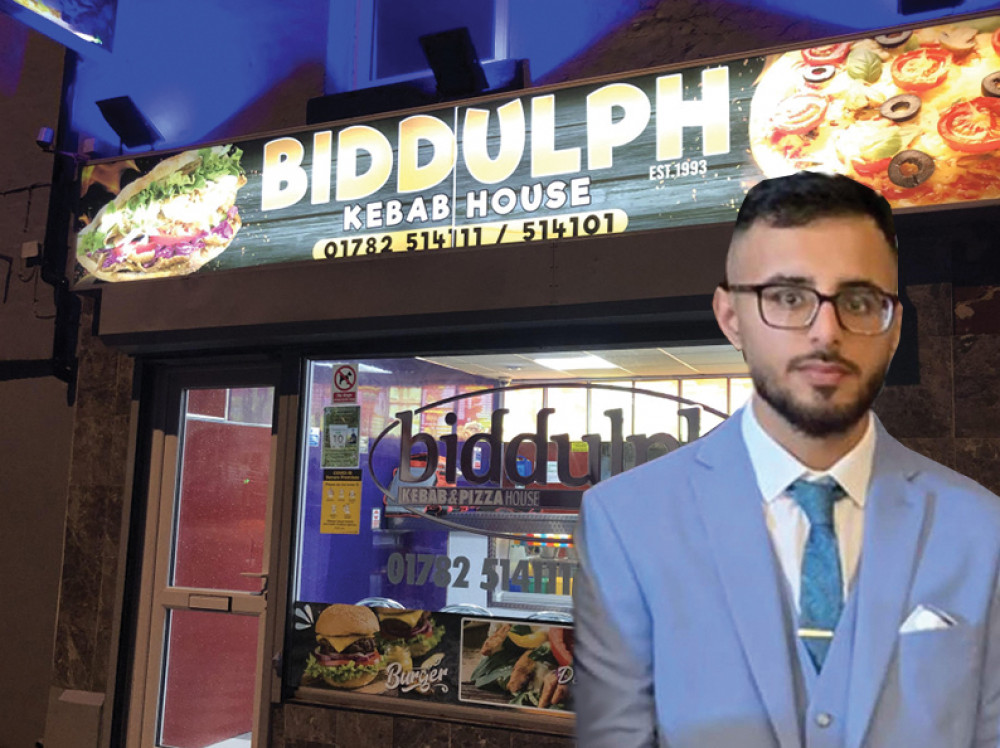 The businessman at the helm of a well-liked Biddulph takeaway restaurant says he is looking forward to Christmas and New Year but then turning his hand to further growing its reputation.
Rais Akhtar runs the Biddulph Kebab and Pizza House on Biddulph High Street.
2022 has also been a landmark year for the business, which has served the Biddulph community for 25 years.
The last 12 months have been landmark ones though as the business improved not only its trade, standing and reputation in the town thanks to the efforts of its friendly team of staff members.
It also underwent a refurbishment and improvement programme that ultimately won it four stars and accolades from the region's hygiene inspectors.
That was good, but not the end of the story says Rais, who plans further improvements to make it a five star rating next time around.
That follows the expectations of the inspector who applauded the business for its progress and added: "I was pleased to see controls and documentation in place and if you are able to maintain this level of improvement on your next inspection, you will be able to secure a higher rating."
"Of course we won't be waiting for an inspection to ensure the improvement," said Mr Akhtar, "we are constantly seeking to improve. Not just in terms of hygiene but also in the variety of our menu and the service we offer to the people of Biddulph.
And I can reiterate my earlier vote of thanks for the local community's support. We know from our many repeat customers that they appreciate the service and food at the Biddulph Kebab and Pizza House and it is only right and proper at this festive time of the year that we within the business and family express our appreciation for them and wish all our customers a very Merry Christmas and a great New Year.
"We will be here to serve you, every day, apart from Christmas Day."
New biddulph Jobs Section Launched!!
Vacancies updated hourly!!
Click here: biddulph jobs