Karen Bradley: "We have many fantastic schools and teachers in the Moorlands"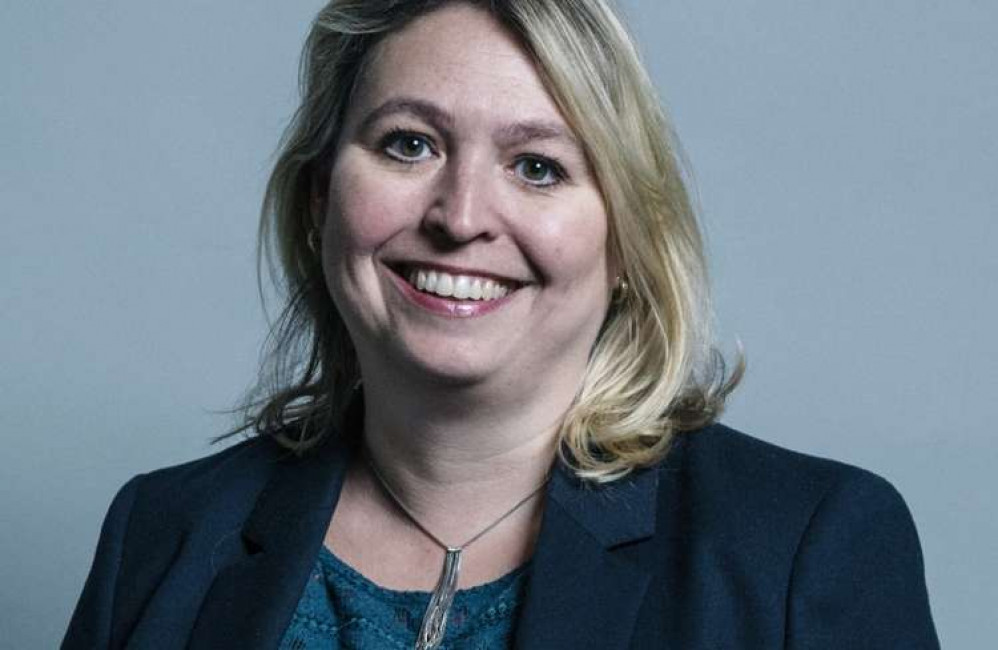 Karen Bradley: In this week's column on Nub News, the Moorlands MP has praised our local schools and teachers.
This week I would like to dedicate my column to all the fantastic schools and teachers that we have here in the Moorlands who have worked so hard these last 18 months under such challenging circumstances. Whilst I held many virtual calls with schools and head teachers during the pandemic it was really nice to be able to visit some of them in person recently. At The Valley Primary School in Oakamoor, I was delighted to be given a tour of the school and to then take part in a Questions and Answers session with members of the Student Council. Then, more recently, I visited Squirrel Hayes First School in Biddulph, which I am pleased was able to go ahead, despite the fact that there were operating in bubbles and not mixing classes due to the need for additional COVID-19 measures. I would like to reassure everyone that both my staff and I always make sure we have a negative lateral flow test before doing visits such as these. I also took part in a virtual Question and Answers session with pupils from Woodhouse Academy, following their workshop with the UK Parliament Education and Engagement team. These online workshops are open to primary schools, secondary schools, and Post 16 providers. For more information please
click here.
Some of you may have noticed the fantastic pictures in my office window provided by students at Horton Lodge Community Special School for Remembrance Sunday. Woodhouse Academy have provided a Christmas display and St Mary's in Leek will be doing a display about railways in the New Year. If any school is interested in doing a window display, please do contact my Leek office. Thank you to all the children and staff, both on the visits, virtual calls and for the fantastic window displays.
Got an opinion or something to share? Why not have your words published on Nub News? Anyone is welcome, and you would be credited as the author of the article! Just visit our homepage and click "Nub It" or email [email protected]
Don't forget to sign up to our newsletter below to get the top 10 Biddulph stories of the week delivered straight to your inbox every Friday! No click-bait. No intrusive ads. Just news about Biddulph.
New biddulph Jobs Section Launched!!
Vacancies updated hourly!!
Click here: biddulph jobs