Biddulph Cllr Connor Brady: "The spring statement will force working class people into poverty and despair"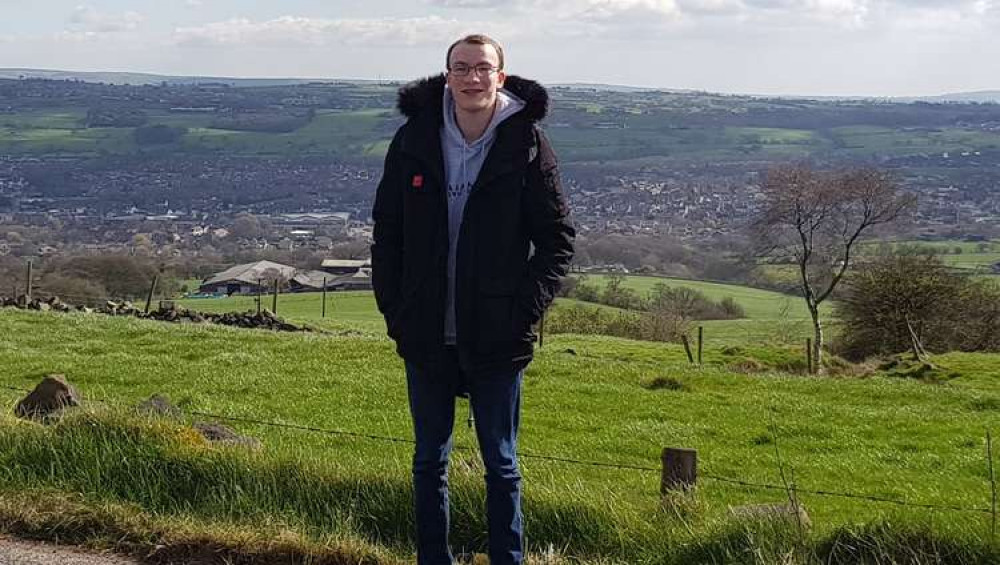 Connor Brady is a town and district councillor representing the Biddulph East ward for the Labour Party.
Thank you to Biddulph's Cllr Connor Brady for this article. Connor has given his reaction to the Chancellor's latest budget and the cost of living crisis. Read what he had to say below...
The Conservative spring statement is a spit in the face of working class people who will be forced into poverty and despair. Rishi Sunak's announced mini-budget does almost nothing to alleviate the already incredulous levels of poverty and suffering in this country where 4,000,000 children live in poverty. Which is before you factor in the huge cost of living increase we are currently seeing and will see over the next year. A key change in the budget sees fuel duty cut by 5p. Considering the price of fuel has gone by 20p this year I doubt that is going to have a significant impact on people's disposable incomes. It's frankly insulting for Sunak to have so many photo ops to celebrate such a tiny impact when the country is suffering. The biggest reason for that suffering is the cost of gas and electricity. Electricity and gas bills will go up by £693 on average in April with that same price cap increase coming into effect, a 54% increase. This drastic increase will see up to 10million people thrust into fuel poverty. Money saving expert Martin Lewis said that data being fed into the next review of the energy cap suggested that bills will rise by another £600 in October and that he was out of tools to help people deal with the increase. What is often forgotten in these conversations is the reality for people in Biddulph and across the country. This isn't a question of how politicians look, this is people having to decide if they should feed themselves or their children, if they should eat or freeze. In the winter of 2018/19, there were 25,260 excess deaths, how many of those thousands of elderly people froze to death in their own homes? 12,500,000 people live in absolute poverty, with 60% of those in poverty in work. Millions of people working to earn poverty, millions of children going to bed hungry in the 6th richest country on earth. It doesn't have to be this way. In France, gas bills have been limited to a 12.6% rise this year. Instead of allowing prices to soar, the French government instead limited the price EDF can charge for electricity to a 4% increase, meaning a £7bn hit for the state energy provider which made a 5bn euro profit in 2021. With the French Government funding the difference. Other countries such as Bulgaria have frozen heating prices this year, Greece have increased the minimum wage to help low paid workers, and Spain have introduced a windfall tax on producers to help keep energy bills lower. There are other things that this Government could do to reduce prices and ensure that no more people will be forced into poverty, however, it is important to note that Chancellor Rishi Sunak is the wealthiest MP in Parliament with a net worth of £200 million. This is a man who doesn't know poverty, doesn't understand what it means to struggle for money, and someone who isn't interested in solving child poverty, even voting against extending free school meals over school holidays, a lifeline for those millions of children going to bed hungry. Capitalism means that children will go hungry, and this government's lack of intervention will make working class people suffer whilst those MP's and their allies go about their lives insulated from the suffering we will see over the next year.
Don't forget to sign up to our newsletter below to get the top 10 Biddulph stories of the week delivered straight to your inbox every Friday! No click-bait. No intrusive ads. Just news about Biddulph.
New biddulph Jobs Section Launched!!
Vacancies updated hourly!!
Click here: biddulph jobs