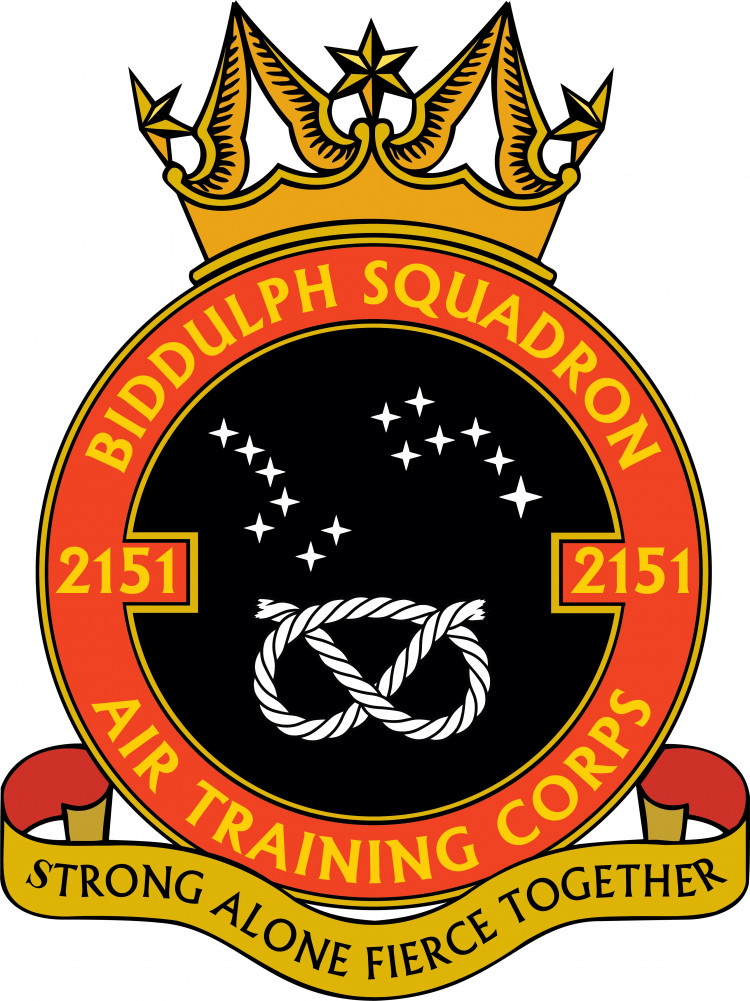 2151 (Biddulph) Squadron RAF Air Cadets
Are you up for fun, adventure, incredible experiences, and making new friends? Are you looking for something to give you the edge in life? Then welcome to the RAF Air Cadets! Better known as the 'Air Cadets' we're a UK wide cadet force with more than 40,000 members aged 12-20.
More Info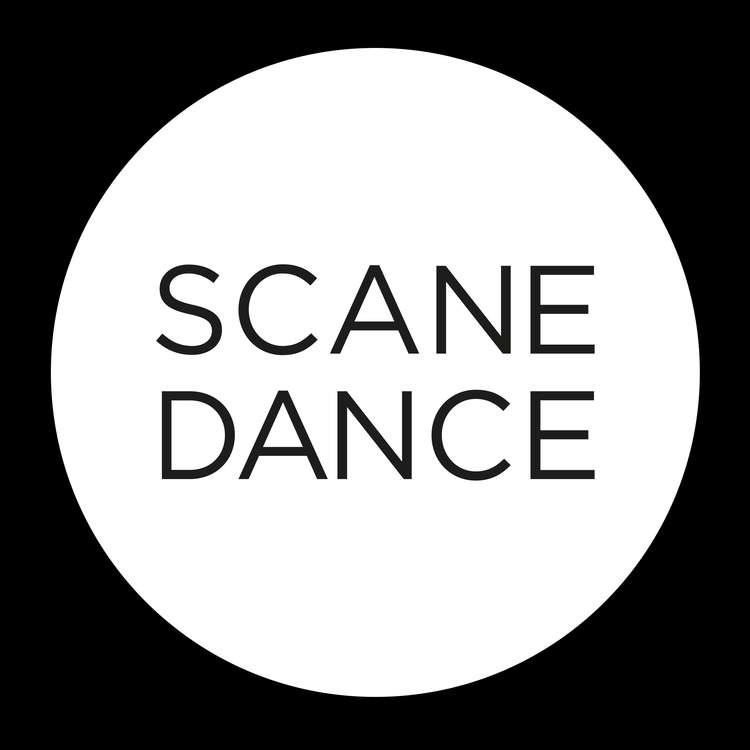 Scane Dance
At Scane Dance School we offer a relaxed, fun-filled atmosphere and a positive learning environment for children and adults of all abilities. Our aim is for every student to experience the passion and enjoyment that all genres of dance can bring. We are based at The Victoria Centre in Biddulph and run classes 3 days a week. Please get in touch with Miss Grace if you would like any more information about our classes!
More Info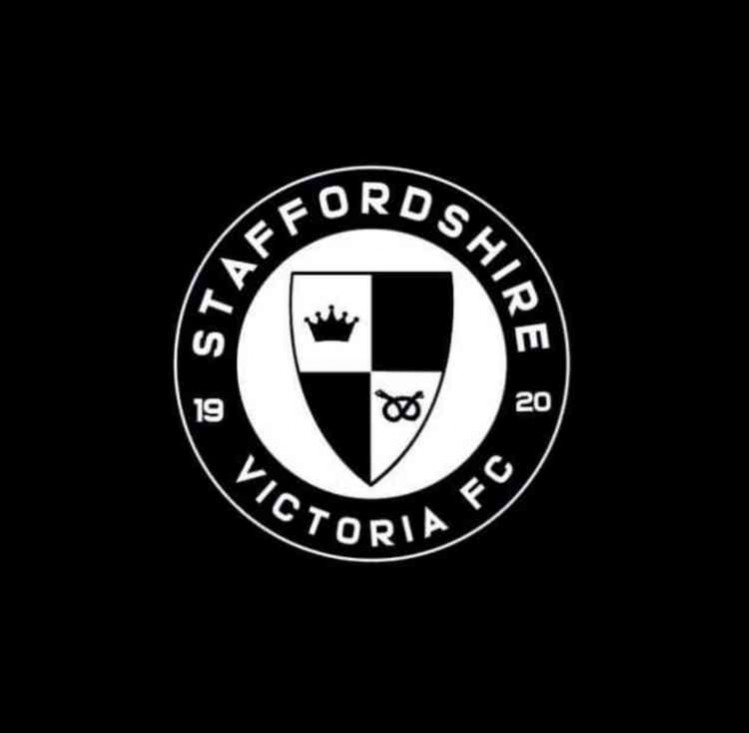 Staffordshire Victoria FC
Staffordshire Victoria are the newest football club in North Staffordshire, aiming to promote inclusion, community spirit and diversity. We are looking for players for both our men's and ladies teams, home games are based at knypersley sports club, all abilities welcome.
More Info