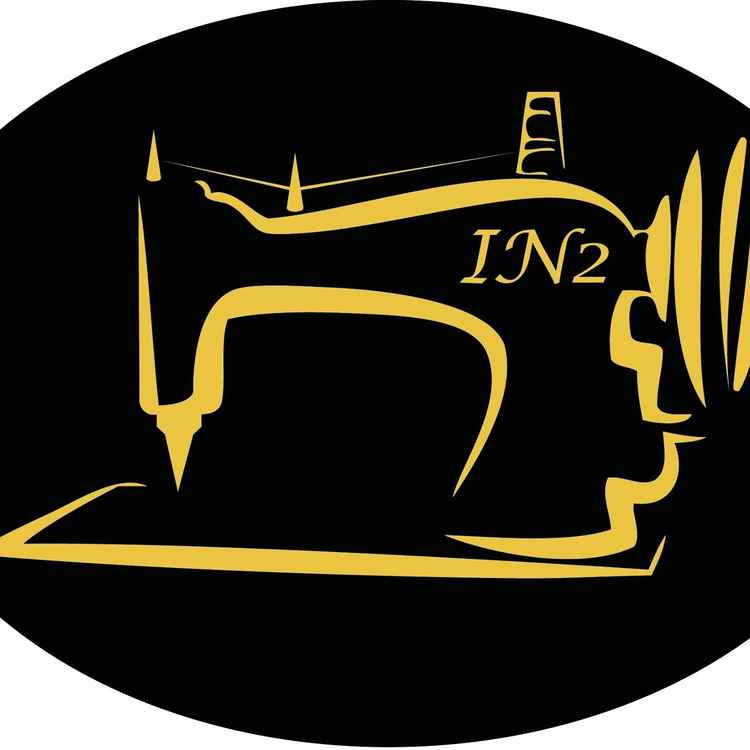 In2sewingmachines
Sale & Service of Industrial & Domestic sewing machines
More Info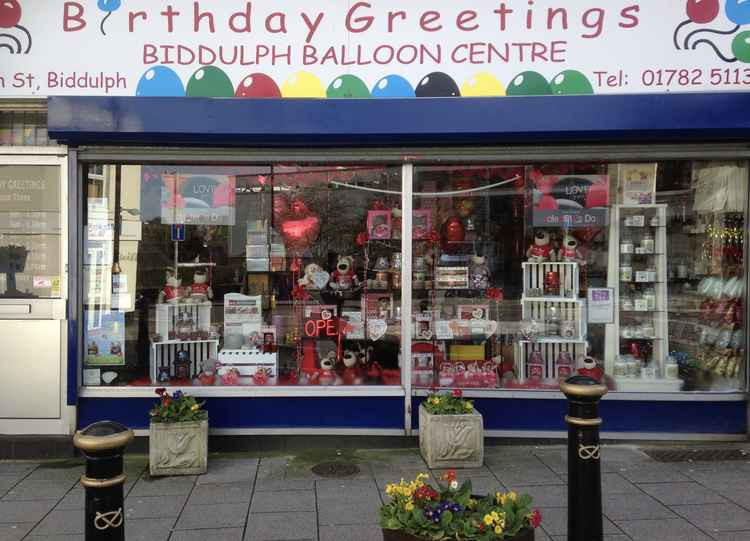 Birthday Greetings Biddulph Balloons
Hi there, to all our lovely, loyal customers and friends..
More Info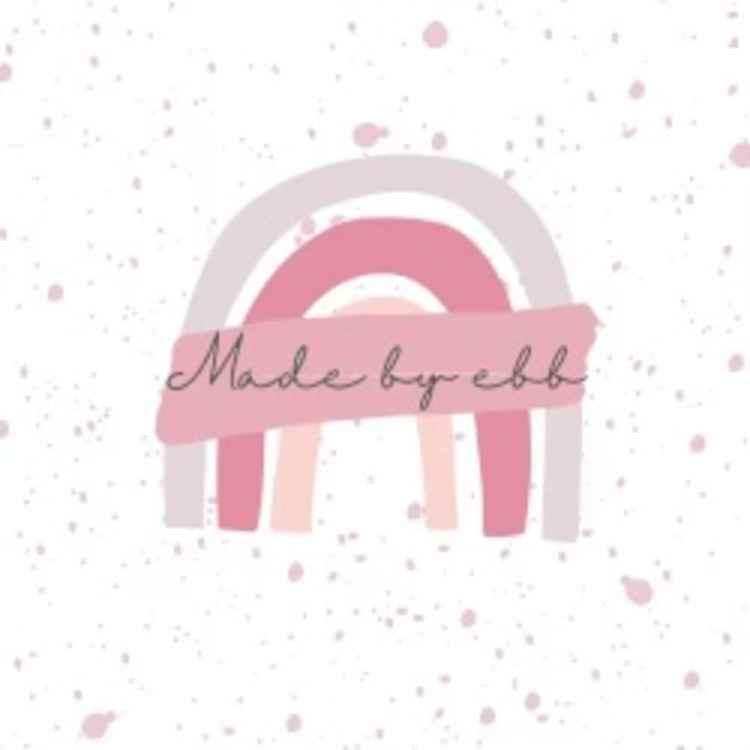 Made By Ebb
I sell personalised prints, perfect to gift for Birthdays, Anniversaries, Mother's Day, Father's Day, Valentine's Day!
More Info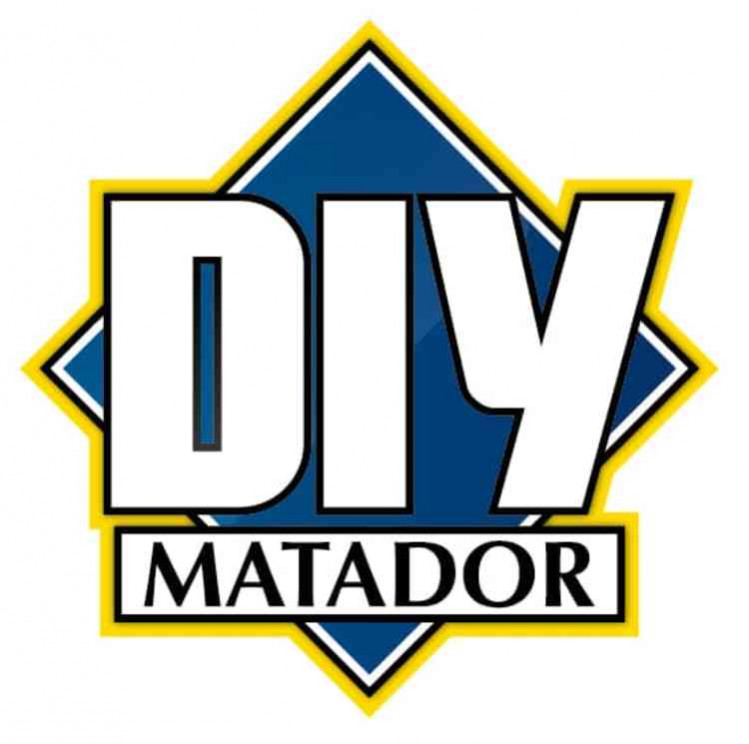 Matador DIY
We are an independent DIY store stocking garden tools, fencing, decorative aggregates, sand, cement, postfix, timber and plumbing/electrical bits
More Info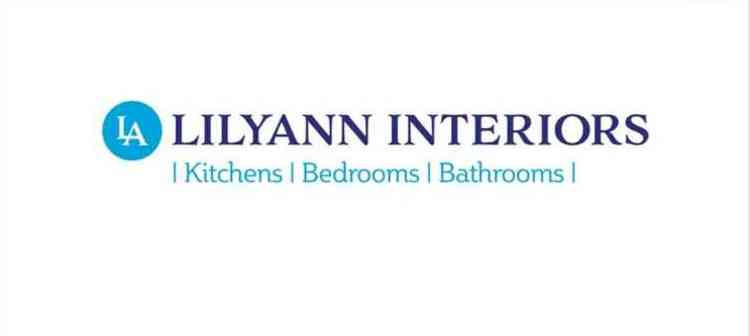 Lilyann Interiors
Local and affordable quality Kitchens, Bedrooms and Bathrooms. Supply only or fully project managed.
More Info