Approach Dementia Support
---
Posted: Wednesday, 27th October 2021 1:56 pm
---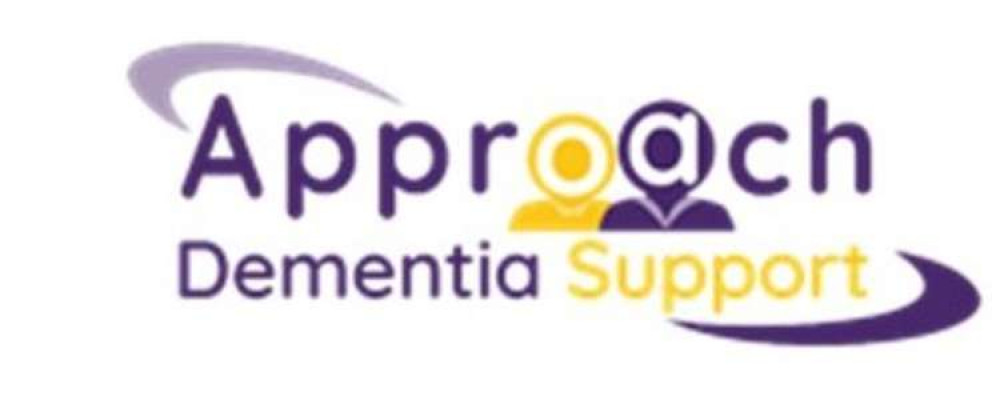 Community
Approach Dementia Support is a local independent charity that provides socialisation for people living with dementia and their carers within the the North Staffordshire area.
We currently have Carers Support and Advice group (Carers Cafes) in six locations in North Staffordshire. We have two activity groups for people with dementia on Tuesday at Port Vale FC and Thursday at Stoke City FC, We have recently set up a singing group that is held at 3 different location, in Clayton, Leek and Blurton. Once a month we hold a group at Stoke City with former Stoke City players - Stoke Memories. All of these mentioned groups are free to attend.
Approach also offers a 1:1 service called My Day My Way, one of our support workers can spend a few hours with the person living with dementia, assisting them in activities they enjoy doing, whilst their carer has a few hours respite.
Please check out our website to find out more about Approach Dementia Support