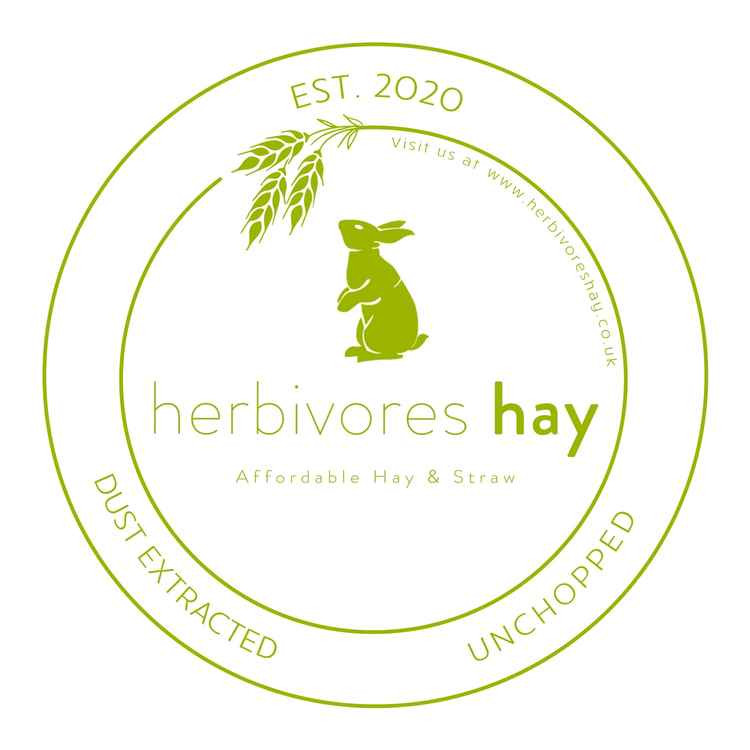 Herbivores Hay
Here at Herbivores Hay, we recognise that unlimited good quality hay is a vital part of your herbivores diet as it is the foundation of their diet.
More Info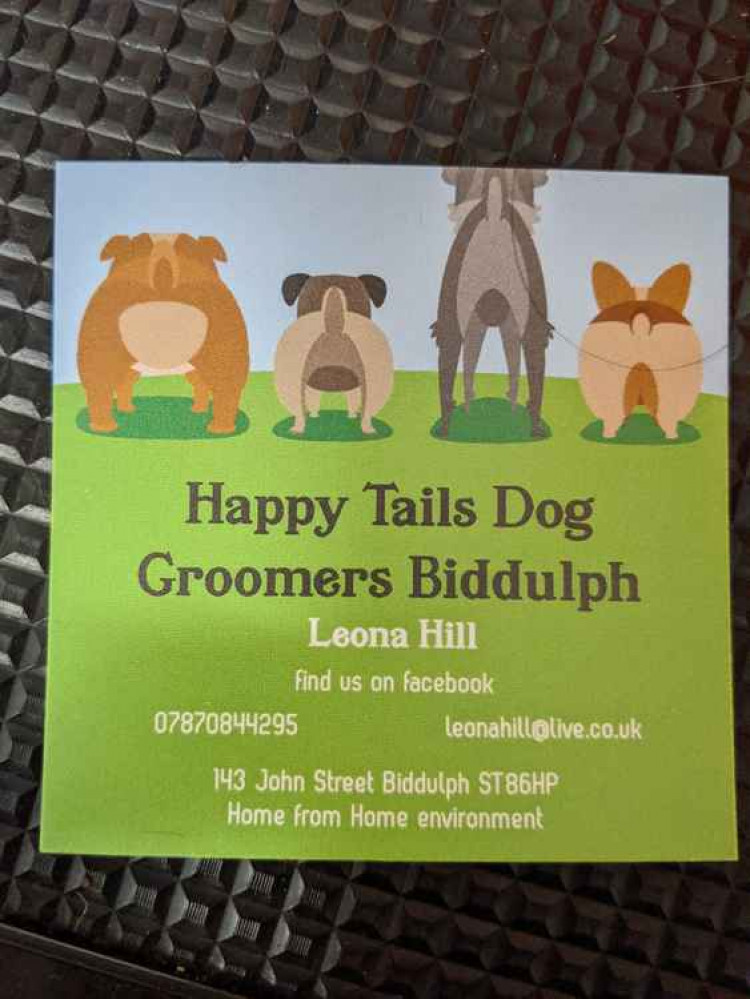 Happy Tails dog groomers
Level 3 qualified and insured dog groomer in home from home environment.
More Info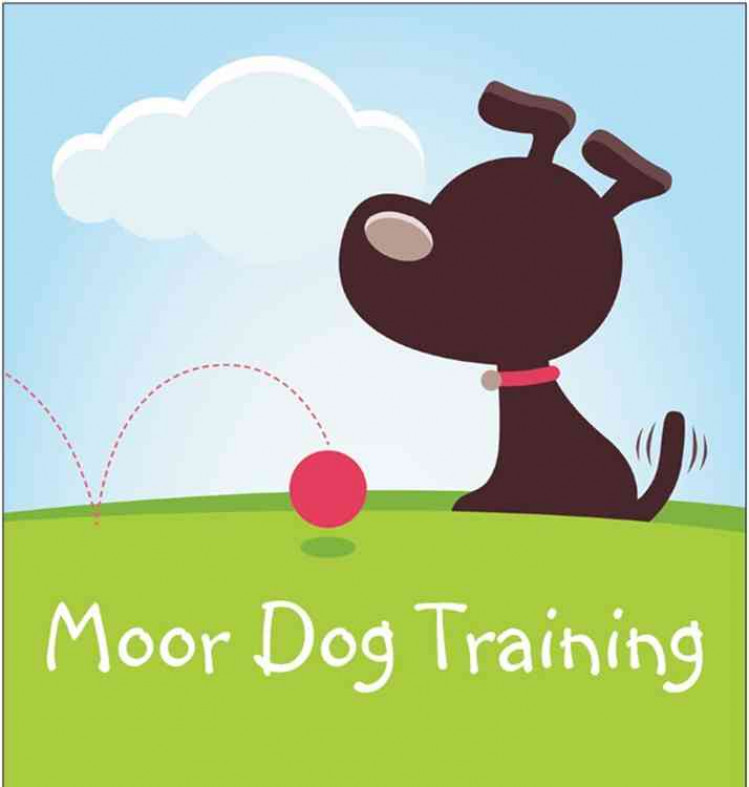 Moor Dog Training
Dog Behavioural Trainer with over 30 years of dog ownership and 18 years as a dog trainer. Top 3 dog trainer in Stoke on Trent area.
More Info
Showing 11 to 13 of 13 results