Karen Bradley: "I understand the worry caused by NHS backlogs"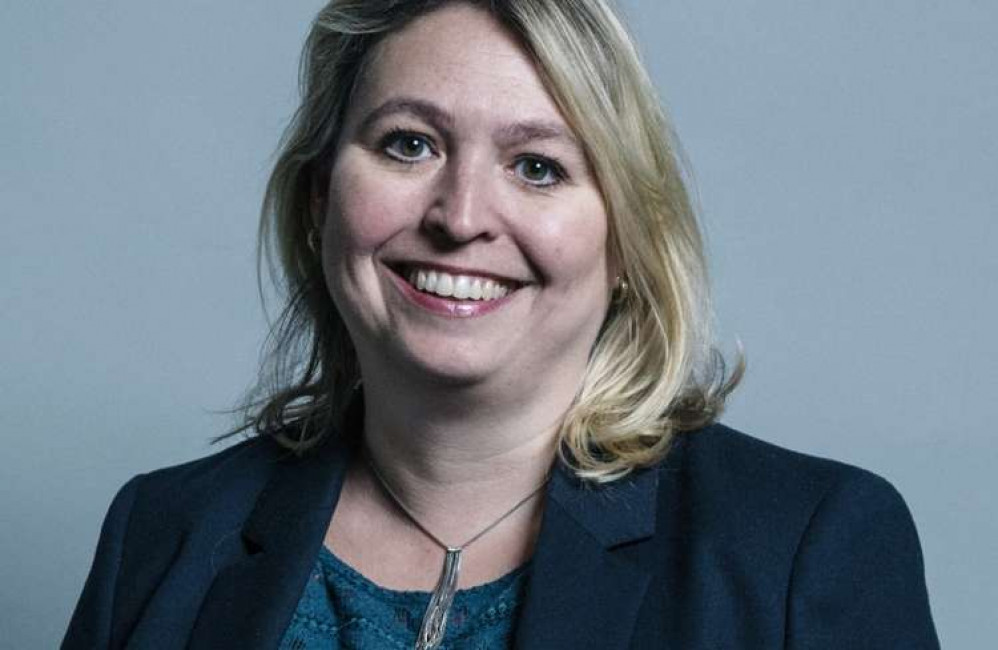 Karen Bradley: In this week's column on Nub News, the Moorlands MP has discussed a busy week in Parliament and NHS backlogs.
Last week saw the return of MPs to Parliament after the summer recess and I have to say that it is great to be back in the Chamber and be able to bob and catch the Speaker's eye to speak. It is so much better to have spontaneous interventions during debates in comparison to the ballot to be on the call list that we had to have in place due to the pandemic. It was therefore great to be able to bob and catch the Speaker's eye during the Urgent Question on vaccine passports and ask the Minister a question that has been raised by many of you. It's been a busy week in Parliament with lots of important announcements and debates and on Wednesday evening MPs voted for the Government's plan to fund the NHS and social care. So many of you have written to me about NHS backlogs and I really do understand the worry and frustration that this is causing but I also know just how hard our NHS staff have been working and continue to work in our Drs surgeries and hospitals dealing with Covid 19 patients and the vaccination rollout. So, as we repair the damage of the pandemic, we need to protect our NHS and address the problems in social care that successive governments have ducked for decades. The new £36 billion package will help to tackle NHS backlogs – providing an extra 9 million checks, scans, and operations, and increasing NHS capacity to 110 per cent of its pre-pandemic levels by 2023-24. The Prime Minister also announced reforms to adult social care by introducing a lifetime cost cap of £86,000, covering all care costs for anyone with assets under £20,000, and increasing the threshold above which state support stops to £100,000.
Got an opinion or something to share - why not have your words published on Nub News? Anyone is welcome, and you would be credited as the author of the article! Visit biddulph.nub.news and click the "Nub It" button to post, or email [email protected]
Don't forget to sign up to our newsletter below to get the top 10 Biddulph stories of the week delivered straight to your inbox every Friday! No click-bait. No intrusive ads. Just news about Biddulph.