It wrong that you need it, but don't forget to get your voting picture ID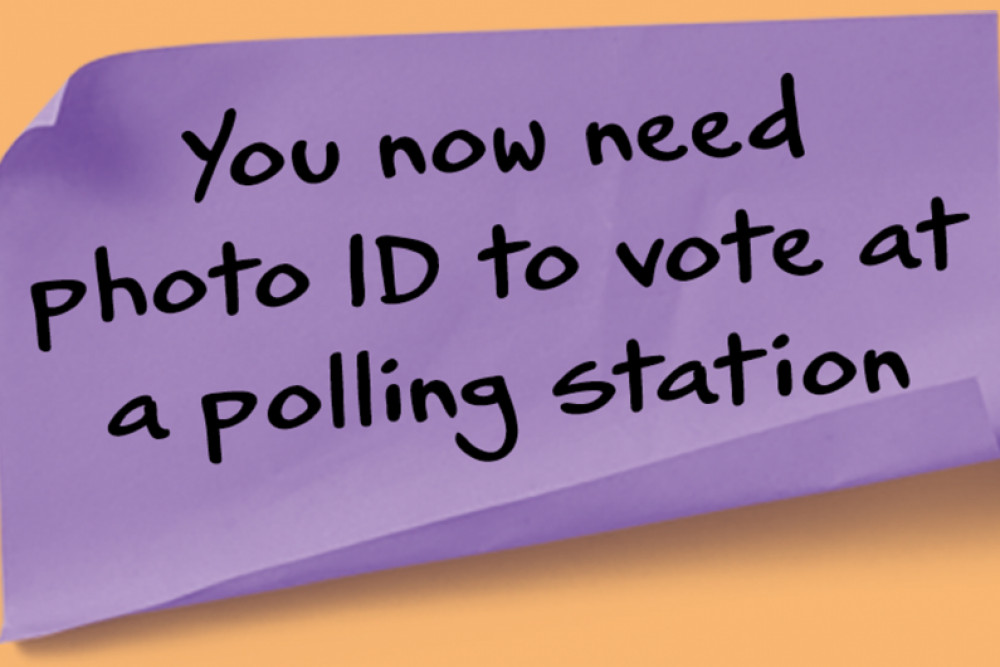 LETTER TO THE EDITOR
The desperate move by the Conservative Government to introduce photo ID for voting in the local elections is a blatant attempt to reduce voter turnout to stay in power, but we must defy this and keep our votes on May 4th.
The local elections will see the first use of photo ID to vote since the latest change in the rules. This means that everyone will need to show photo ID when they go to their polling station for the elections on May 4th and general elections going forward. Acceptable photo ID includes; a passport, driving licence, older person's or disabled person's bus pass, a blue badge, and the free voter authority certificate. Anyone who does not have photo ID can apply for the free vote authority certificate so they have photo ID for the local elections. Ironically, a young person's bus pass cannot be used as voter ID when the over 60 version can be used.
Of course, we know why this change has been made and why young people's ID is left off the list of acceptable photo ID. This move is a desperate attempt to reduce voter turnout of people who don't vote for the Conservative Party. The cover for this policy change is electoral fraud, when there were only 6 cases of ballot fraud in the 2019 election. For this election, more than 2 million voters lack acceptable photo ID, and it particularly impacts disabled people, houseless people, people in poverty, and trans and non-binary people. In 2017, six in ten, 18 to 24-year-olds voted for Labour, so it is no wonder that young people are given fewer options of ID to allow them to vote compared to those over 65, of whom just under six in ten voted Conservative in 2017.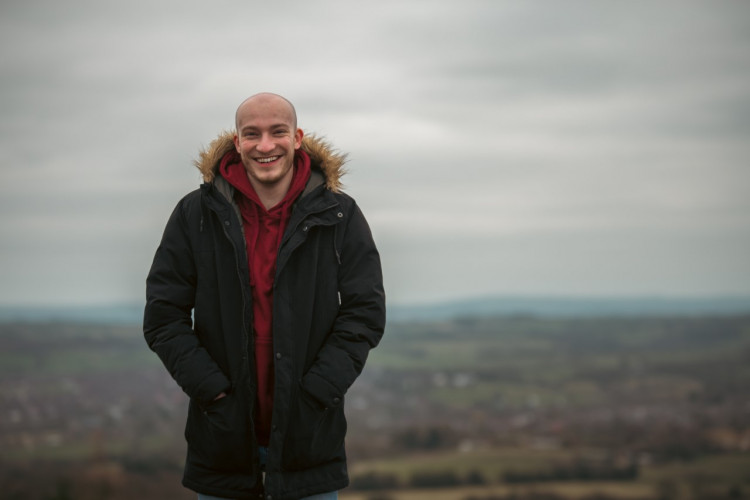 The Conservatives shouldn't be making it harder for people by forcing them to scramble to get photo ID just to vote, they should be pushing ways to increase voter turnout. My ward of Biddulph East saw a local election turnout of just 20% in 2019, a despairing one in five eligible people voting. The Government could improve the democratic process in this country by automatically registering every person who is eligible to vote, so they don't have to think about voter registration and instead can just turn up and vote on the day. In England, 72% of 18 to 34-year-olds are registered to vote, there is no reason this shouldn't be 100% with automatic registration.
If you do not have photo ID to use in the local elections, you can apply for free photo ID on the electoral commission website before the 5pm Tuesday 25th April deadline. Instead of being scared of democracy, the Conservative Party should embrace it and encourage more people to take part in the political process, but for now, we must protect our democratic right to vote by using our votes in the local elections on May 4th.
www.electoralcommission.org.uk/i-am-a/voter/voter-id
Connor Brady, Labour Town & District Councillor, Biddulph East
New biddulph Jobs Section Launched!!
Vacancies updated hourly!!
Click here: biddulph jobs